Navigating the rules of government regulations, as they pertain to the metals and mining industry, can be tricky. You want to ensure the metals you source and sell meet all the necessary government and regulatory requirements. Below, I'll outline a few things you should be aware of.
Government Regulation of Metals
As one of the most regulated sectors in the world, mining and metals organizations require licenses and approvals in order to get their products to market. High levels of government regulation are in place to ensure metal sourcing is free from corruption and compliant with environmental standards. For metals sourced abroad, compliance with local governments is also essential.
Meeting International Industry Compliance
Depending on the industry you're working within and/or selling metal products to, your materials may need to meet specific requirements. The most common being ROHS compliance and DFARS compliance.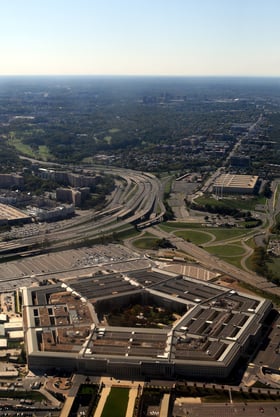 ROHS (Restriction of Hazardous Substances) focuses on restricting materials that are known to pollute landfills and/or be hazardous to the environment.
DFARS (Defense Federal Acquisition Regulation Supplement) compliance, which is essential when selling metals for use by the United States Department of Defense, requires that metals are melted either within the United States or a qualifying country.
Failing to comply with these government regulation standards can result in fines, loss of rights to sell metals, government investigations, and negative press coverage.
Avoiding Conflict Minerals
Conflict minerals are minerals mined and sold by regions where conflict and human rights violation occur alongside the sourcing and selling of minerals. All companies that report to the U.S. Securities and Exchange Commission (SEC) must comply with conflict mineral regulations.
Knowing Heat Lots
Heat lots are identification numbers that identify metal materials for quality control purposes. These numbers let you know where the raw materials were melted and the chemical and physical properties of the metal. Heat lots, along with mill test reports, function as a check and balance and make meeting metal compliance standards simpler.