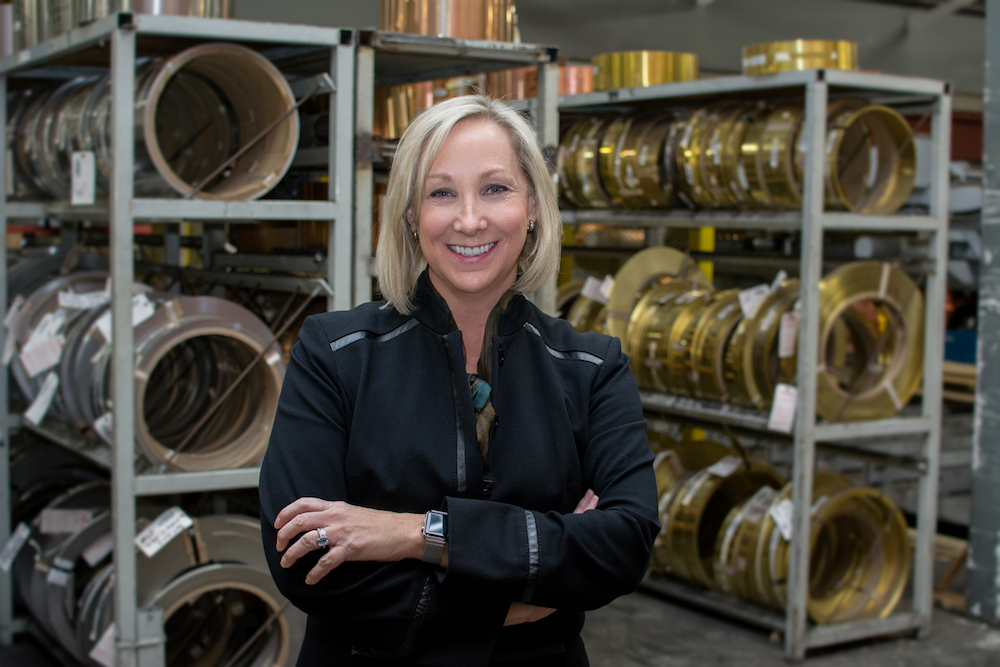 Posted by: Dani Weinhandl on April 25, 2019
There's no shortage of professional organizations around today—several times a month, I'm solicited for membership by at least one organization. It's vital to pick which ones you want to be a part of. Being the president of a company means making difficult choices about where you put your time and effort, especially when it comes to professional organizations. Time and time again, the following organizations have shown value to Mead Metals.
Read More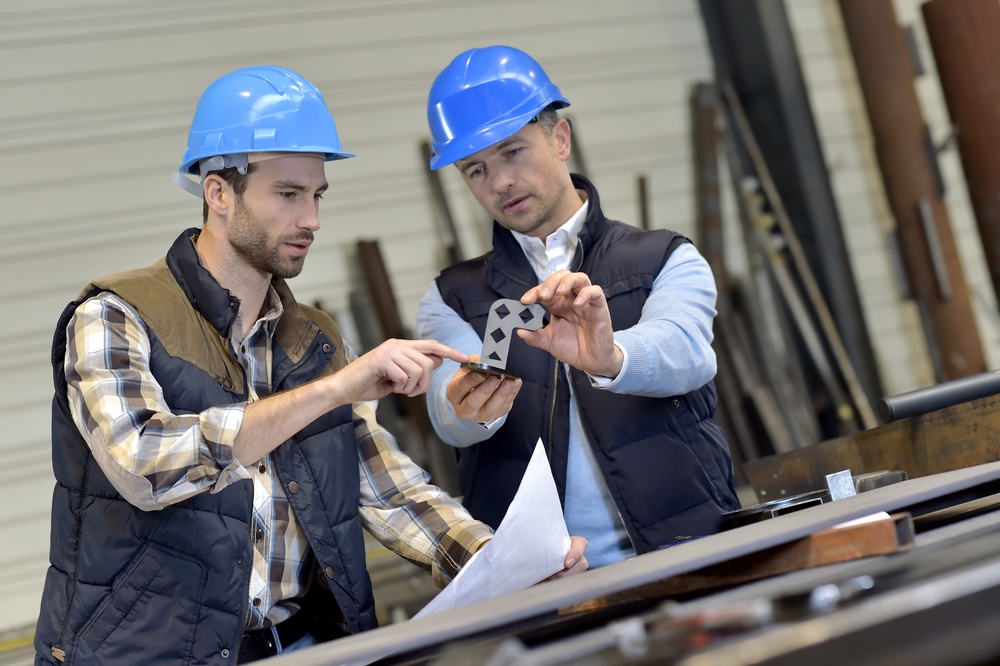 Posted by: Brian Rothstein on June 28, 2017
As a whole, the metal service center industry is not known for providing great customer service. While I cannot explain exactly why that is, I can speak to what actions we take to overcome that stigma. Mead Metals identified this industry-wide habit of providing lackluster customer service early on, and as a result, we have kept quality service a primary focus of our business.
Read More