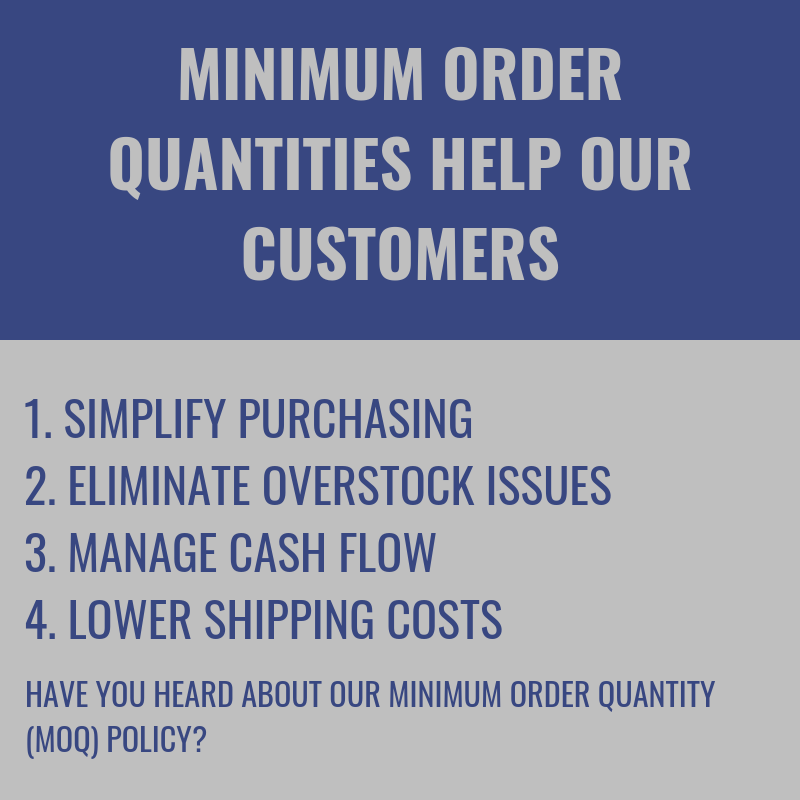 Posted by: Brian Rothstein on January 8, 2019
If you've spent a bit of time on our website, you may have noticed three letters strung together: MOQ. And in case it wasn't made clear at the time, those three letters stand for minimum order quantity. It's a phrase we reference throughout our website, and it's important for our current and prospective customers to know about. So beyond knowing what these three letters stand for, let's look at what they mean and how our minimum order quantity policy benefits customers.
Read More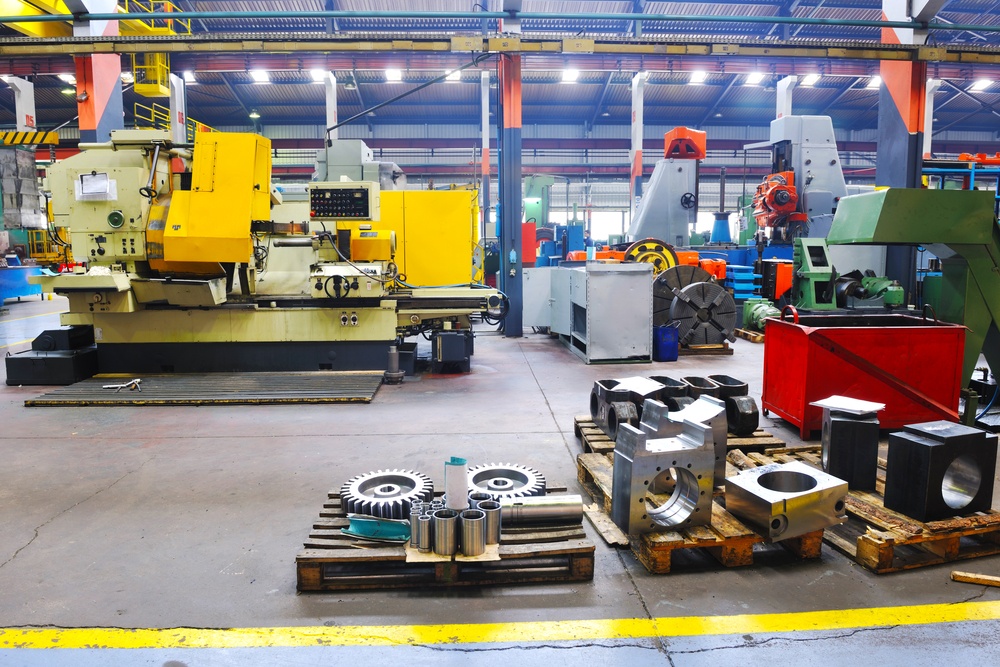 Posted by: Brian Rothstein on June 14, 2017
Don't get me wrong, material price is important. We all have budgets to meet. But sourcing the lowest material price across the board and sourcing the lowest material price for your specific application are two very different things. When you have a project bound by quality requirements, sourcing at the lowest cost can drive costs up in other areas.
Read More