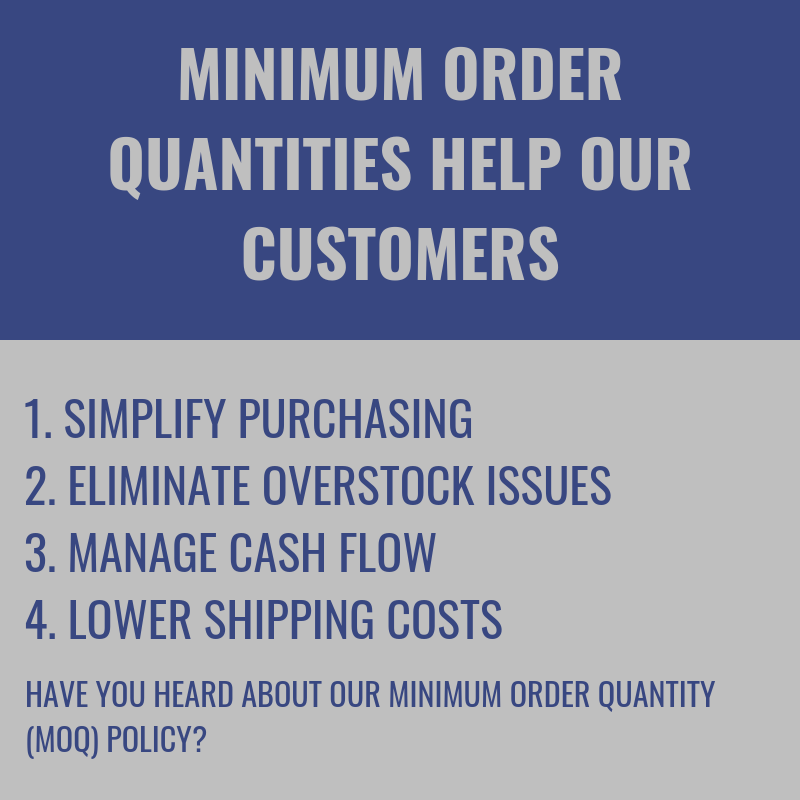 Posted by: Brian Rothstein on April 14, 2022 | 5 min. read
If you've spent any time in the metal supply industry, you may have noticed three letters strung together: MOQ, or "minimum order quantity."

It's a phrase we use often. But what does MOQ mean in manufacturing? And how does Mead Metals' MOQ policy benefit you?
Read More