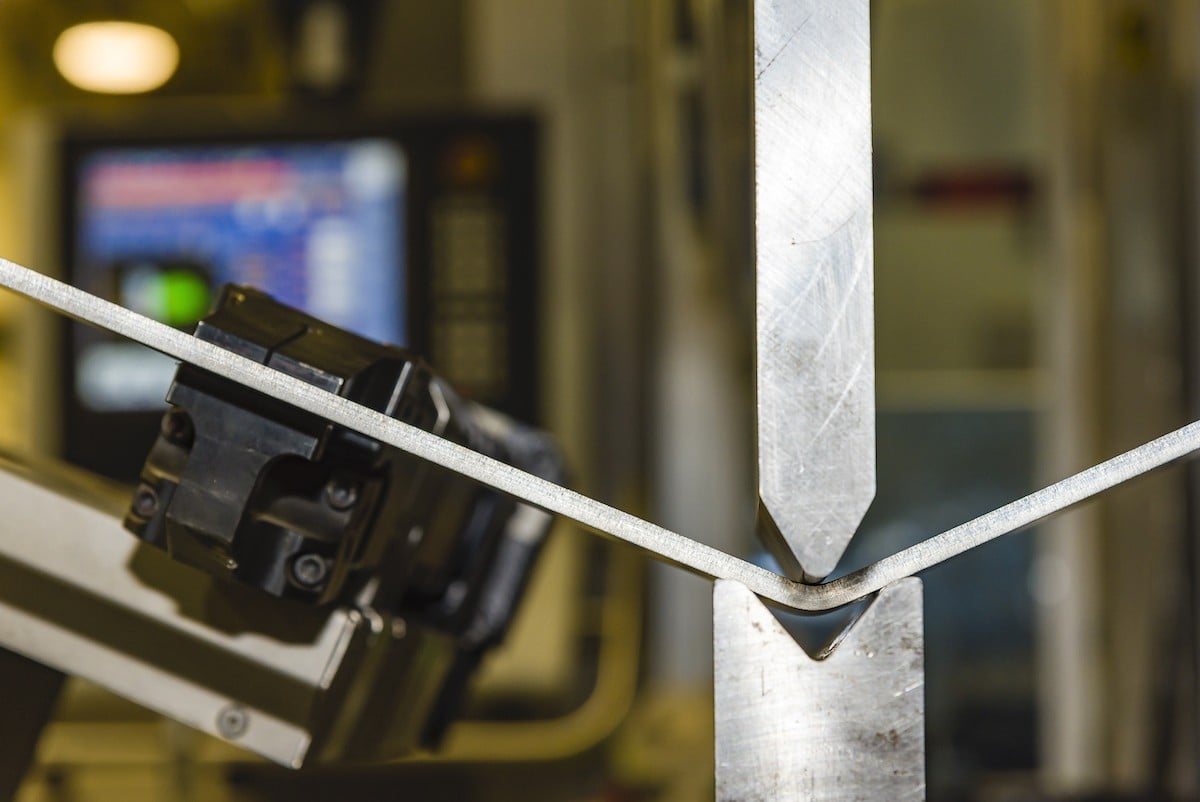 Posted by: Brian Rothstein on October 26, 2022 | 4 min. read
What is the strongest metal on earth? It may sound like a simple question, but the answer is quite complex because comparing metals based on strength doesn't work as you'd think. Why?
For starters, there isn't a universal scale for strength. At best, there are four. Keep reading to discover these four different types of strength as they relate to metallurgy. From there, you will gain better insight into metals leading the pack in terms of strength.
Read More