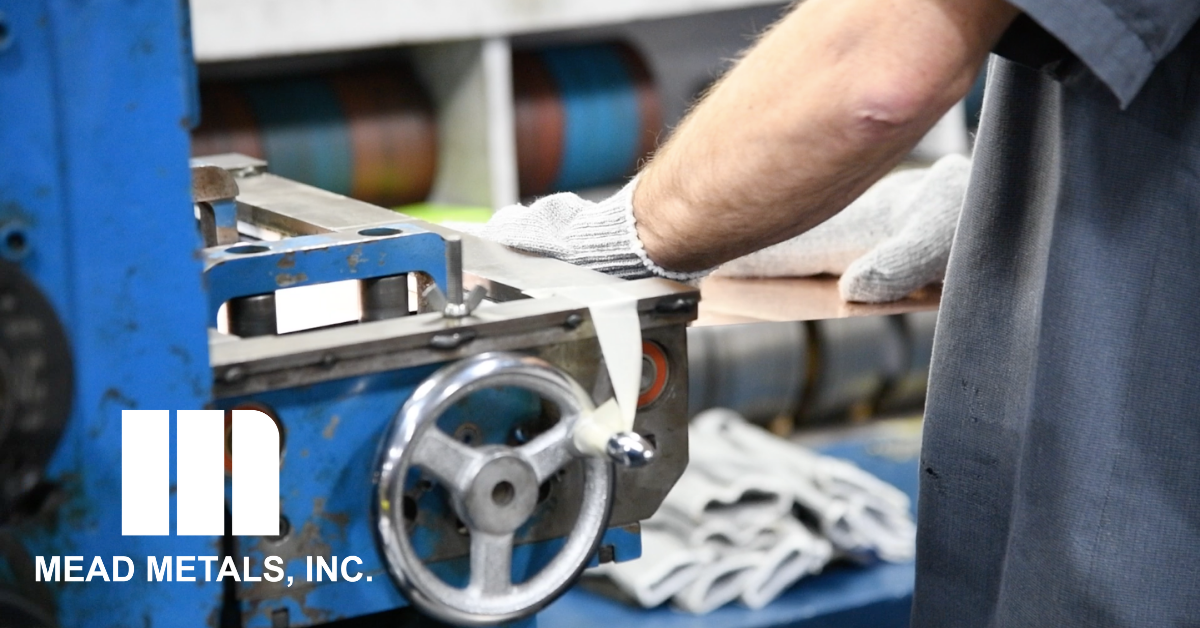 Posted by: Dani Weinhandl on January 11, 2022
The quality of your materials often makes or breaks a project. You can't afford to risk investing time and money in a steel and metal service center that sources from low-quality providers or skimps on quality control measures.
At Mead Metals, quality control and customer satisfaction are our driving purpose. We always prioritize trust and transparency when communicating with clients about our sourcing practices. So here's an inside look at how we identify, correct, and handle "reject" materials before they have a chance to leave our warehouse.
Read More