COMMON USES FOR PHOSPHOR BRONZE
Phosphor bronze, commonly known as Phos Bronze, is used to make parts for many industrial fields. It's an alloy of copper containing both tin and phosphorus. This gives the metal more fluidity in its molten state, allowing an easier casting. Today, I'll cover a few of the products and applications where Phosphor Bronze is the ideal material.
COMMON PHOSPHOR BRONZE PROPERTIES
Phos Bronze is an exceptionally strong and resilient metal, making it suitable for products with required fatigue resistance, wear, and chemical corrosion/exposure to the elements. Here are some of the traits Phosphor Bronze is well-known for:
Excellent resistance to corrosion and fatigue
Good electrical conductivity
Excellent product for strength performance
Low coefficient of friction
Fine grain
Excellent elasticity
COMMON PHOSPHOR BRONZE USES
Most commonly, Phos Bronze is used in the manufacturing of springs, fasteners, and bolts. These parts must resist fatigue and wear while exhibiting high elasticity.
Digital electronics, automatic controllers, and automobiles all contain parts made with Phosphor Bronze. The material is perfect for molding processes like press punching, bending, and drawing. Parts made with Phos Bronze are known for high performance, processability, and reliability.
PHOSPHOR BRONZE AND MUSICAL PRODUCTS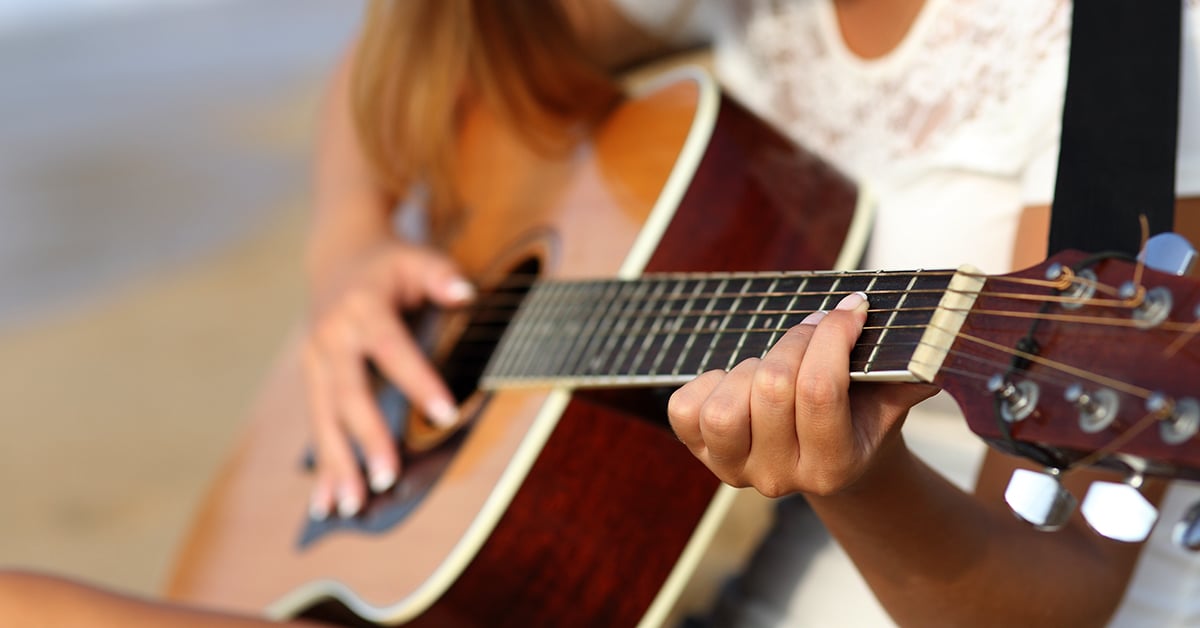 Phosphor Bronze is a popular material for acoustic guitar strings. D'Addario introduced their Phos Bronze guitar strings in 1974, marketing them as "extended life" strings. In addition to longevity, these strings resulted in a "warm, bright, and well balanced acoustic tone." Similarly, this alloy is used in the manufacturing of saxophones.
PHOSPHOR BRONZE STOCK ITEMS
Here at Mead Metals, our primary Phosphor Bronze offering is alloy 510, ASTM B103 specification. The alloy is offered in half hard, full hard, and spring temper, and several temples are available in thicknesses ranging from 0.004 to 0.125.
Our Phosphor Bronze is available in coil, sheets, and strips, and can be ordered in high-volume or low-volume quantities.