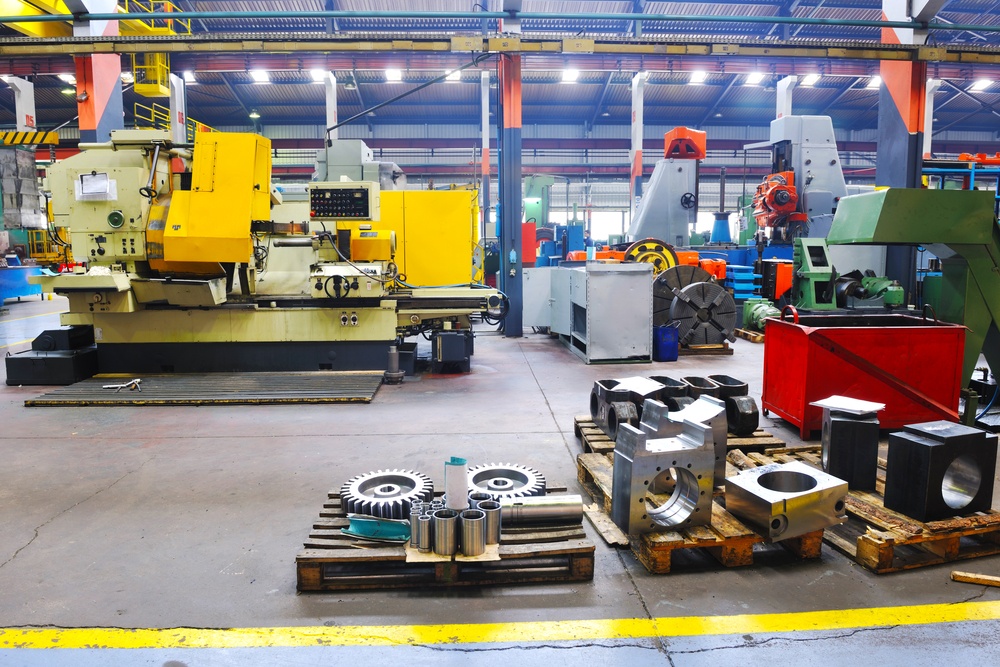 Posted by: Brian Rothstein on November 30, 2021 | 3 min. read
Let's say you want to buy a car. You have the option of buying a high mileage vehicle for $5,000, or you could buy a slightly newer, lower mileage vehicle for $9,000.
Obviously, you have to fork up an extra four thousand dollars for the nicer vehicle, but you have to weigh your options when it comes to what's most important to you: a more reliable vehicle, or a lower overall price that may break the bank when you have car issues in a few months.
It's a similar idea when comparing metal prices. Depending on the crucial quality requirements of your project, sourcing materials like steel, copper, or bronze at the lowest cost could drive up your overall cost later.
Finding the lowest material price and finding the lowest material price that meets your specific needs are two very different things.
So, this drives us to an important question.
Read More