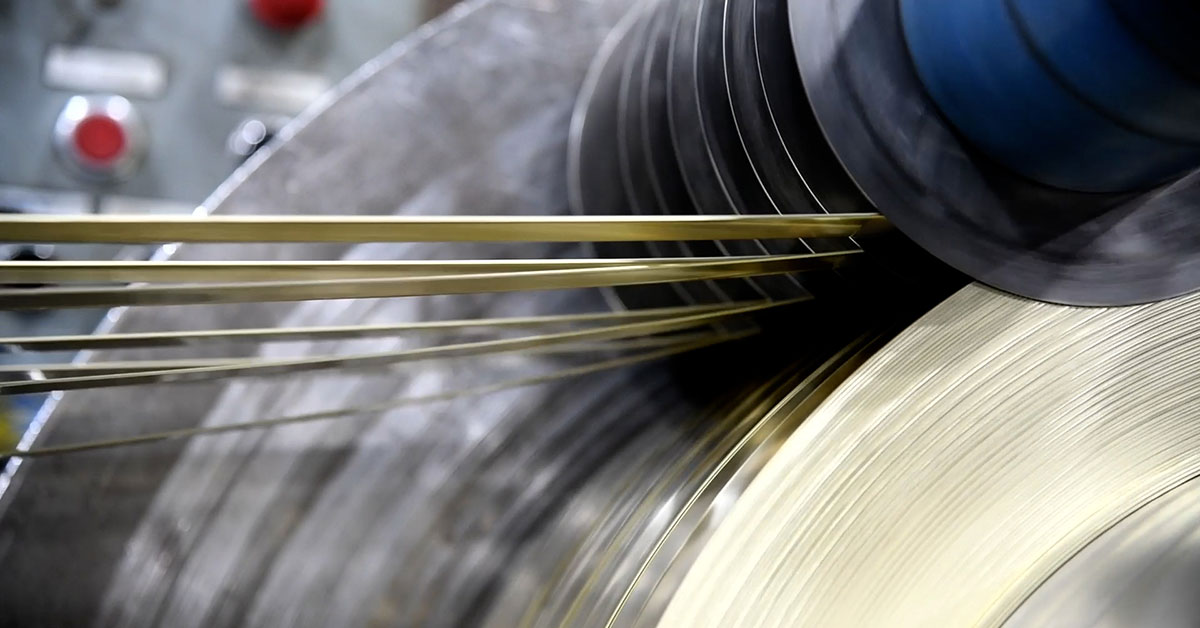 Posted by: Dani Weinhandl on May 26, 2023 | 3 min. read
If you're searching for a metal service center, there's a wide range of factors to consider. These may include the level of customer service, the quality of the materials offered, and the availability of secondary services. Among these, metal slitting can be a handy secondary service to look for in the future.
A metal slitter is an essential piece of equipment for cutting wide coils or rolls into narrower coils. Often a width tolerance of +/- .003" can be achieved with this precision process. Slitters produce coils that are used in various stamping applications, like automotive parts and electronic components.
However, owning a slitter is not enough. You need a trusted team to provide you with valuable insight into the world of metal — that's where we step in. In this blog, we'll dive into the different uses and benefits of metal slitting machines and the things to look for in a metal service provider!
Read More