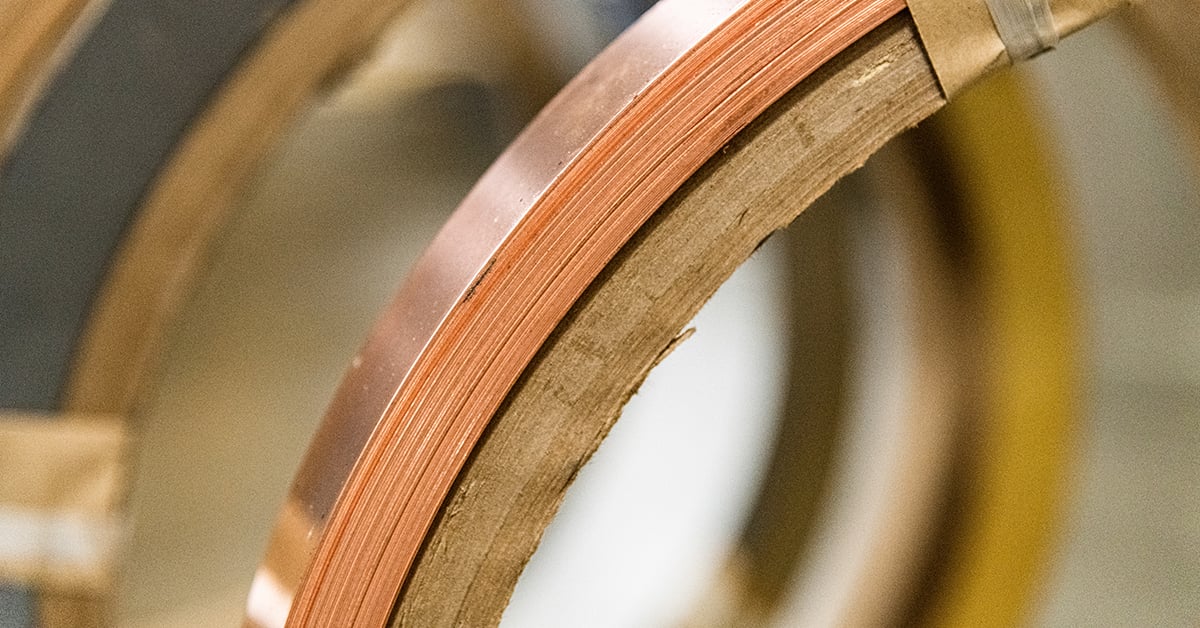 Posted by: Dani Weinhandl on November 23, 2021
For nearly 200 years, copper has been the material of choice for electrical connectors. Since the invention of the electromagnet and the telegraph in the early 1800s, it's become even more widespread, especially with the invention of the telephone in 1876.
Today, copper electrical connectors are still used in telecommunications, power generation, distribution, and transmission.
Read More