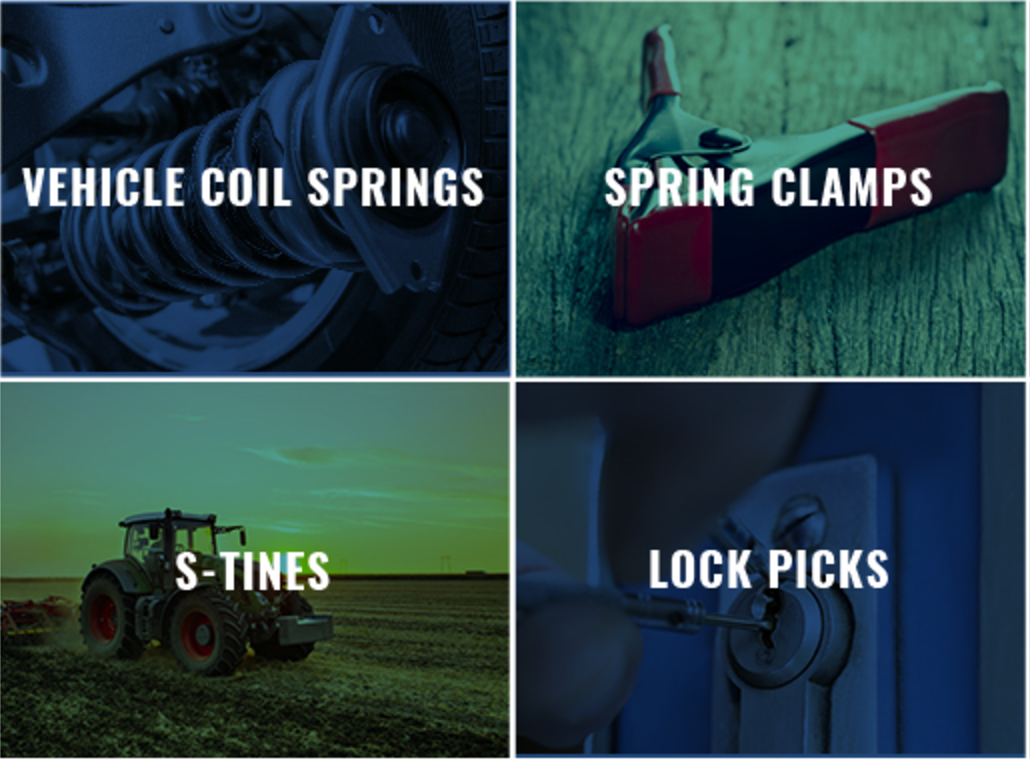 Posted by: Brian Rothstein on December 2, 2022 | 2 min. read
At the end of the day, you want to source materials that suit your project's purpose. Sometimes the focus is on performance and endurance. In other applications, the final product's appearance may be more important than functionality.
Whatever your needs may be, know that Mead Metals will listen to the specifications of your project and help you secure the suitable material for your application.
Read More