Spring steel, commonly referred to as annealed spring steel, is known as a "general use" steel because of its many uses and applications. Mead Metals offers a wide variety of spring steel products, including various grades, sizes, gauges, and more.
Unique Properties of Spring Steel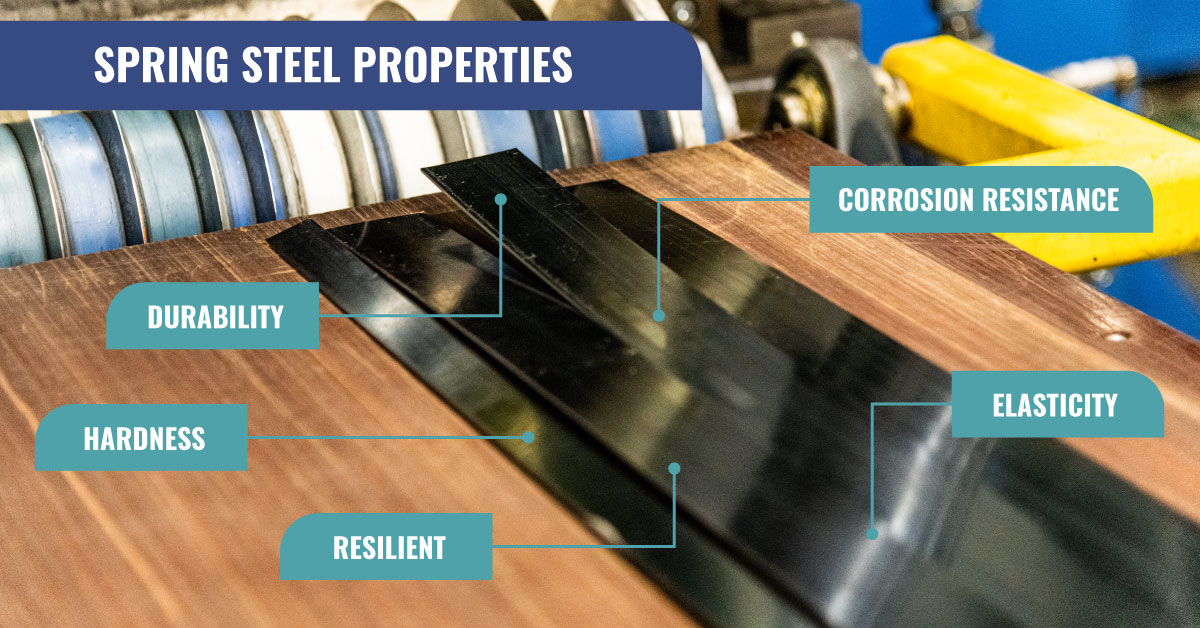 Spring steel has many unique properties that make it ideal for producing springs and other similar components, including:
Resilience

— Spring steel is highly resilient and can return to its original shapes after being bent or stretched.

Hardness and durability

— Spring steel can support heavy loads without breaking. Additionally, it can withstand that weather and tear over a long period of time.

Elasticity

— Spring steel can be formed, shaped, and post-heat treated without losing its shape.

Corrosion resistance

— With a high corrosion resistance, spring steel is well-suited for use in harsh conditions.



ANNEALED SPRING STEEL VARIETIES
Mead Metals carries annealed spring steel in three varieties, distinguished based on their carbon content:
AISI 1050

— AISI 1050 has the lowest carbon content, making it easily formable. It also can be heat treated in order to increase hardness.

AISI 1074 and 1075

— AISI 1074/1075 have a medium carbon content that has been spheroidized to increase formability and can be heat treated.

AISI 1095

— AISI 1095 has the highest carbon content of the spring steels available. It can be heat treated and has the highest elasticity and fatigue values.
You can view our annealed spring steel's physical and chemical properties here.
Common Spring Steel Products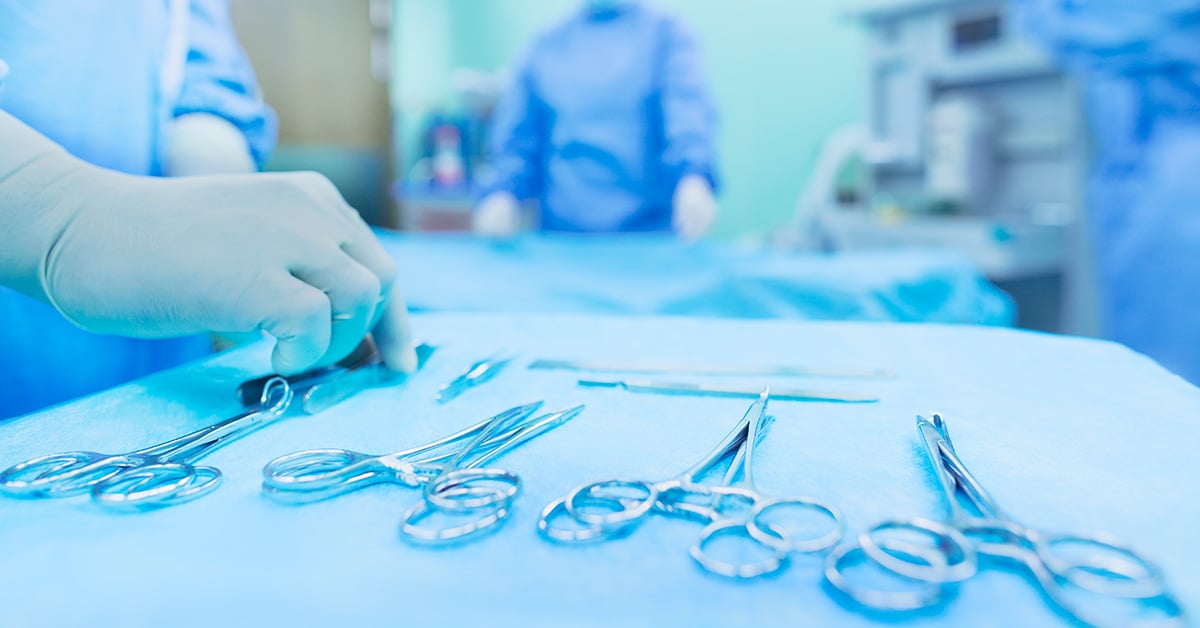 As a general-use steel, spring steel has a wide range of commercial applications. You can find it in just about any piece of manufacturing equipment, including:
Clips & fasteners

— With high-strength and good fatigue resistance, spring steel is ideal for creating clips and fasteners that hold things together.

Springs

— From everyday machinery to vehicular parts, spring steel is most commonly used to create coil springs, compression springs, torsion springs, and leaf springs.

Medical equipment

— Spring steel is often used to create medical instruments, like surgical tools and orthodontic appliances.

Machinery

— Spring steel is used for manufacturing machinery and equipment, from lawnmowers and aircrafts to conveyers and pumps.

Hand tools —

With its high strength, spring steel is perfect for producing strong, durable tools like pliers, wrenches, and scissors.
Spring Steel Carried by Mead Metals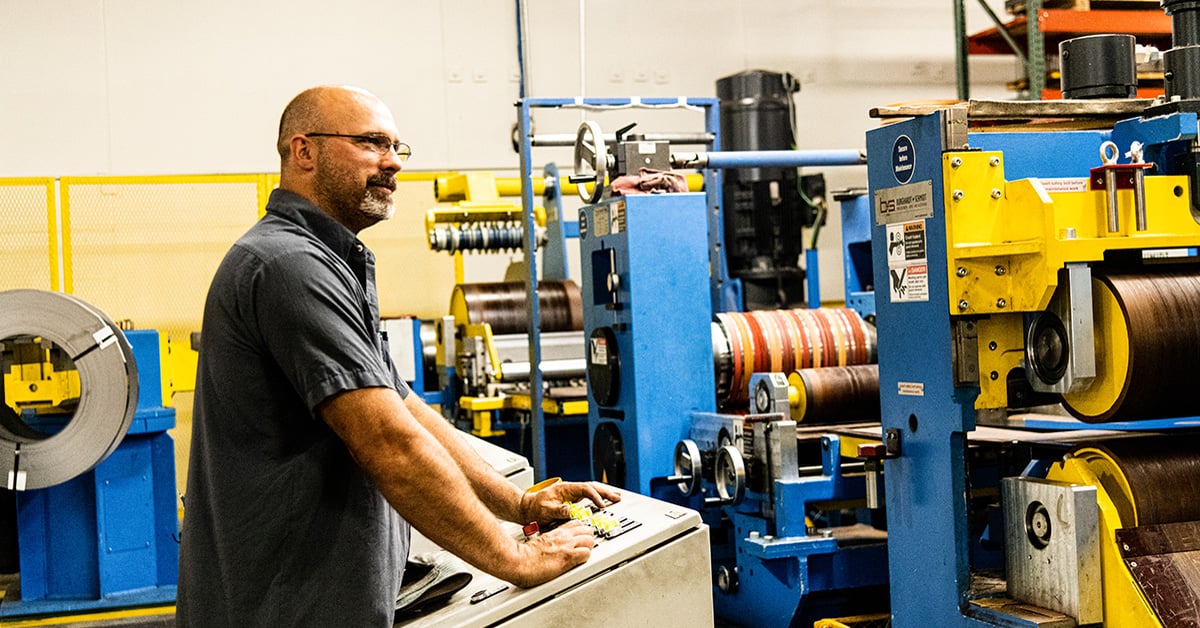 Mead Metals Inc. stocks annealed spring steel in an array of grades, including annealed spring steel sheet, offering sizes and quantities to match any requirements. Our annealed spring steel is available in thicknesses ranging from 0.010 to 0.187.
DON'T KNOW WHERE TO START?
At Mead Metals, we understand that your project has unique requirements and needs. With so many variations of spring steel, it can be hard to know where to start. The Mead Metal experts are ready to guide you through the selection process, ensuring you get the right product for your project every time.