Dealing with damaged or low-quality metal shipments can be frustrating and costly. If you find yourself in this situation, it's essential to take the right steps to protect your investment and ensure you receive the metal you paid for. In this blog, we'll discuss four key steps you can take to address a damaged metal supply and get back on track with your project.
Step 1: Document the Damage
The first step in dealing with a discrepant metal is to document the extent of the damage. Take photos and videos of the damaged items, including any packaging materials, labels, and delivery documentation. This will serve as evidence of the damage and help you make a strong case when communicating with your supplier or vendor.
Once you've documented the damage, reach out to your metal supplier or vendor immediately. It's possible that there was a mistake on their end, from incorrectly recording your product specifications to missing a step in the quality assurance process. They should know what state the product was in when it left their facility and may be able to help you resolve the issue quickly.
At Mead Metals, we take multiple steps to ensure that the metal products we ship meet our customers' specifications. We conduct rigorous quality control inspections and carefully package our shipments before they leave our facility. In the rare event that a shipment arrives below quality expectations, we take swift corrective action to ensure our customers are satisfied.
Step 2: Contact the Seller or Shipping Company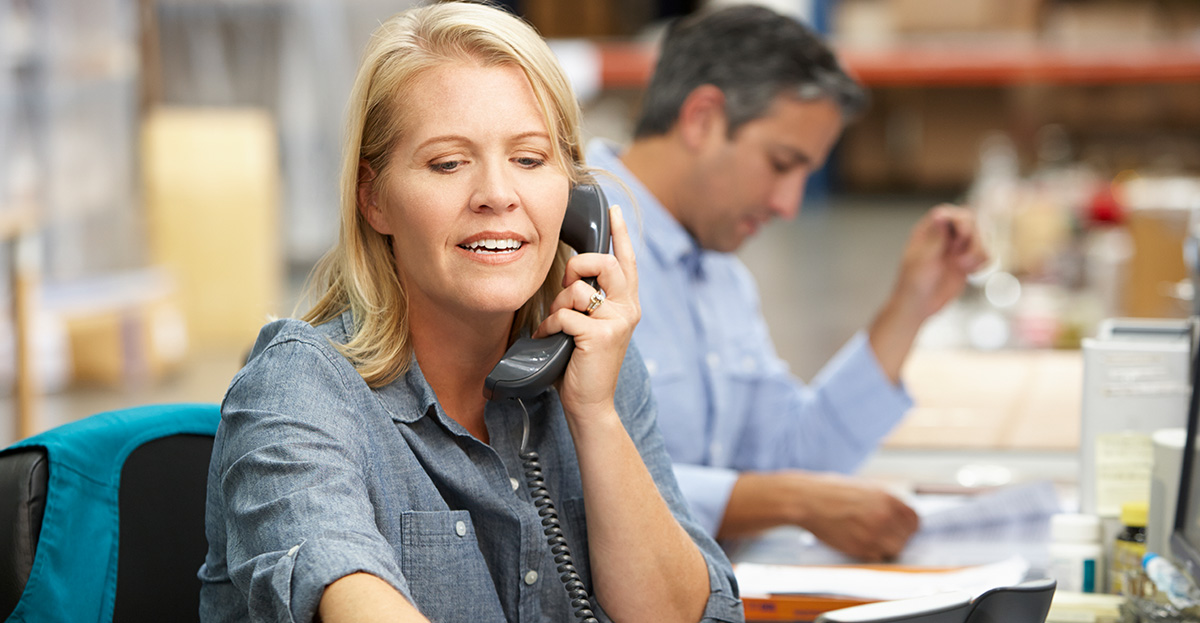 After documenting the damage, the next step is to contact the seller or manufacturer of the metal product. If your vendor facilitated the shipping, they may be responsible for resolving any issues with the shipping company. However, if you arranged the shipment yourself, it's your responsibility to initiate the claims process.
Recently, many freight carriers require transit damage be noted prior to unloading material. Documenting issues on a Bill of Lading (BOL) or packing paperwork should be part of each organization's process. If the damage occurred during shipping, it's important to note it on the BOL or packing paperwork before signing off on the delivery. This will help you file a claim with the shipping company if necessary.
If the damage occurred during shipping, you may need to file a complaint with the shipping company before receiving reimbursement or a replacement shipment. Check the terms and conditions of your shipping contract to determine the procedure for filing a claim. Be prepared to provide documentation of the damage, such as photographs and delivery receipts, and keep track of all correspondence with the shipping company.
Step 3: Consider Your Options
After contacting the seller or manufacturer and filing a claim with the shipping company, it's time to consider your options for moving forward. Depending on the severity of the damage, you may need to order a replacement shipment or seek a refund.
However, if you have an urgent project and cannot afford to wait for a replacement shipment, it may be necessary to explore alternative options. Talk to your seller or manufacturer about expedited shipping or other options for obtaining the metal product you need as soon as possible.
It's also essential to consider your requirements for the metal product, such as the quantity, quality, and grade. If the damage has compromised the quality of the metal, it may be necessary to adjust your project plans or seek a different type of metal product altogether.
Step 4: Take Preventative Measures for the Future
When facing a situation where a metal shipment arrives damaged or below expectations, it's important to take preventative measures for the future. This involves assessing the situation and considering if there are steps that could have been taken to prevent or mitigate the issue.
It's essential to ensure that expectations are communicated clearly between the buyer and seller. Make sure to specify your needs and expectations up front, and document any agreed-upon specifications. This can help avoid misunderstandings and ensure that the product meets your requirements.
Even with clear communication and specifications, unforeseen issues can still arise. In such cases, it's crucial to work with the vendor to address the issue promptly and find a satisfactory resolution.
Mead Metals — Your Trusted Partner for Metal Supply Needs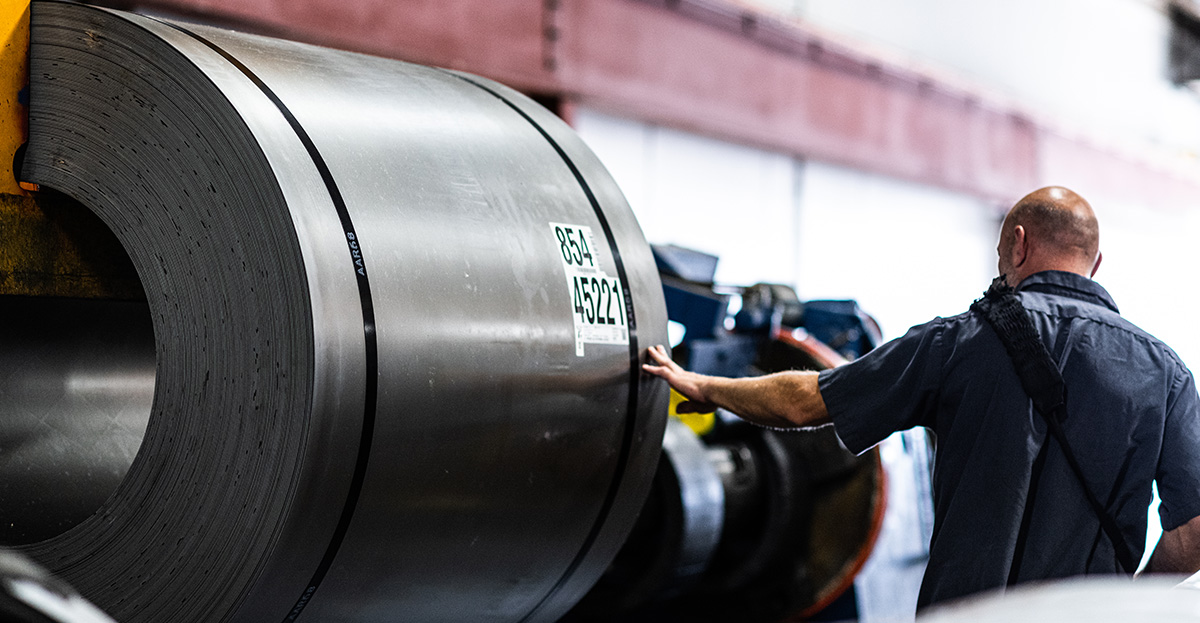 At Mead Metals, we understand the importance of high-quality metal products for your project's success. That's why we take great care in the packaging and shipment of our metal products, and we have a rigorous quality assurance process to ensure that our products meet your specifications. If anything arrives below quality, we take the necessary corrective measures to get you the materials you need as soon as possible.
We offer a wide variety of metal products, including stainless steel, brass, copper, aluminum, and more, in various forms and sizes. We also offer custom cutting services to meet your specific needs. If you're interested in learning more about our offerings or need assistance with a metal supply issue, please don't hesitate to get in touch with us. Our friendly and knowledgeable team is always ready to help.