When a customer places an order, it's up to you to find a supplier who can fulfill it. Although that may sound simple, time management is essential in the procurement process.
With a reputation for efficient lead times and customer satisfaction, we know a thing or two about time-intensive orders. Check out the following time management tips to help you stay on track and meet your customer's needs.
TIME MANAGEMENT TIP #1: SOURCE FROM SUPPLIERS WITH READILY AVAILABLE MATERIALS
Ordering from a supplier who already has the materials you need in stock is a great time-saver for busy procurement managers. Instead of waiting for a supplier to secure materials elsewhere, you can receive your order in a quick & efficient manner.
It's pretty standard for material to move through multiple hands before it gets to you. Few people can buy directly from a producing mill, which is the primary reason a service center exists. We recommend finding a service center with solid relationships with multiple mills so you can reap the benefits of readily available materials.
TIME MANAGEMENT TIP #2: WORK WITH SUPPLIERS WHO OFFER METAL FINISHING SERVICES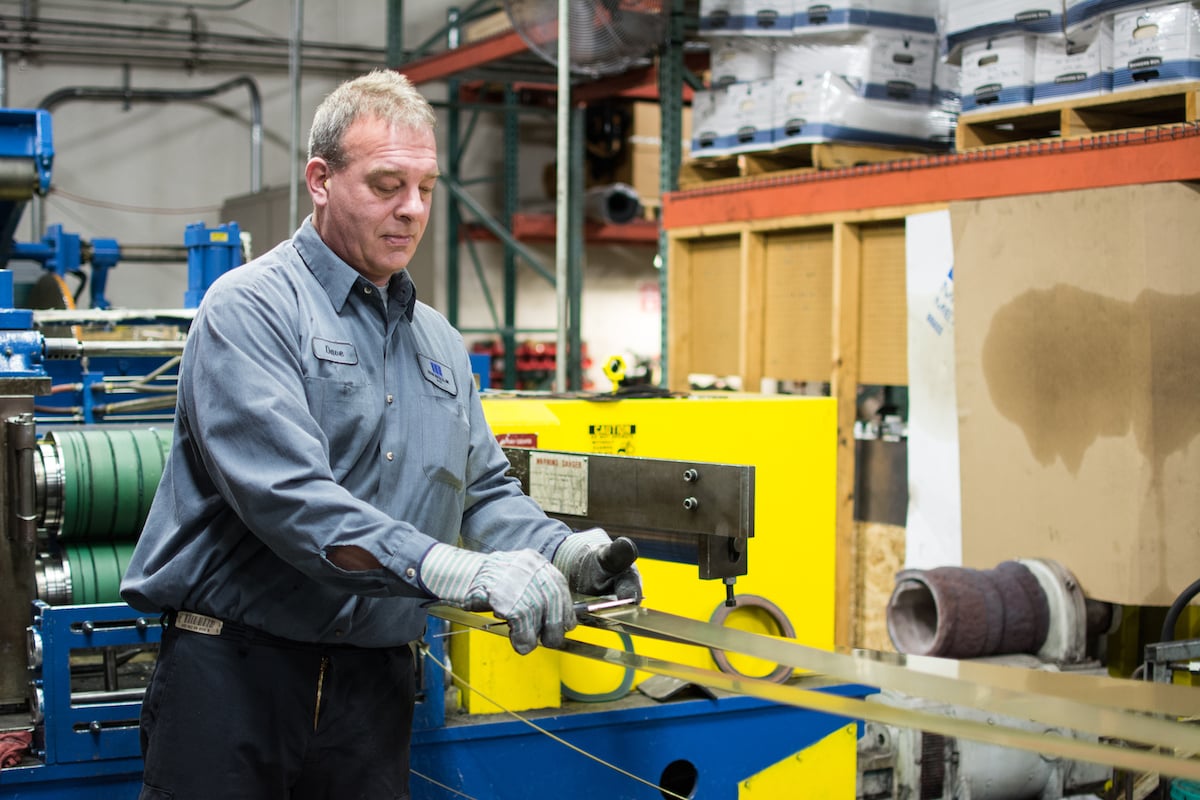 Want to eliminate multiple steps in the procurement process? Easy — find a supplier that offers in-house secondary services. Instead of purchasing material from one supplier and shipping it to another vendor for cutting, you can get it all knocked out at a one-stop shop. For instance, if a customer requires cold-rolled steel in custom-sized blanks, you could save time (and money!) by having the coils leveled and blanked right here in-house.
At Mead Metals, we know the value of these secondary services. That's why we proudly offer various in-house value-added capabilities to better serve the needs of our customers.
TIME MANAGEMENT TIP #3: FIND SUPPLIERS WHO ACCOMMODATE SMALL QUANTITY ORDERS
Sometimes, customers need a small quantity of metal but are faced with a supplier's minimum order quantity requirement. Let's say, for example, you need three sheets of 302/304 stainless steel, but your typical supplier only sells it at 100 sheets per order. What are you supposed to do with the surplus? Many customers don't have the capacity to store the extra 97 sheets of steel.
While minimum sourcing quantities may translate to a higher price per sheet, it pales in comparison to dealing with excess material. At Mead Metals, we do our best to keep our MOQ as low as possible to provide the correct quantity for your project. Our customized order quantities empower us to serve all of our customers better.
TIME MANAGEMENT TIP #4: REVIEW CUSTOMER TESTIMONIALS
What better way to learn about a supplier's dedication to customer service than by reading other purchasing managers' reviews? Testimonials can tell you all you need to know before partnering with a specific supplier. Save yourself time and headaches down the road by doing the research today.
We at Mead Metals are proud of our reviews and 5-star rating!
"They're not just there to sell metal. They make sure what they sell best suits what you need." - Mead Metals customer and head of a major engineering company.
TALK TO OUR TRUSTED TEAM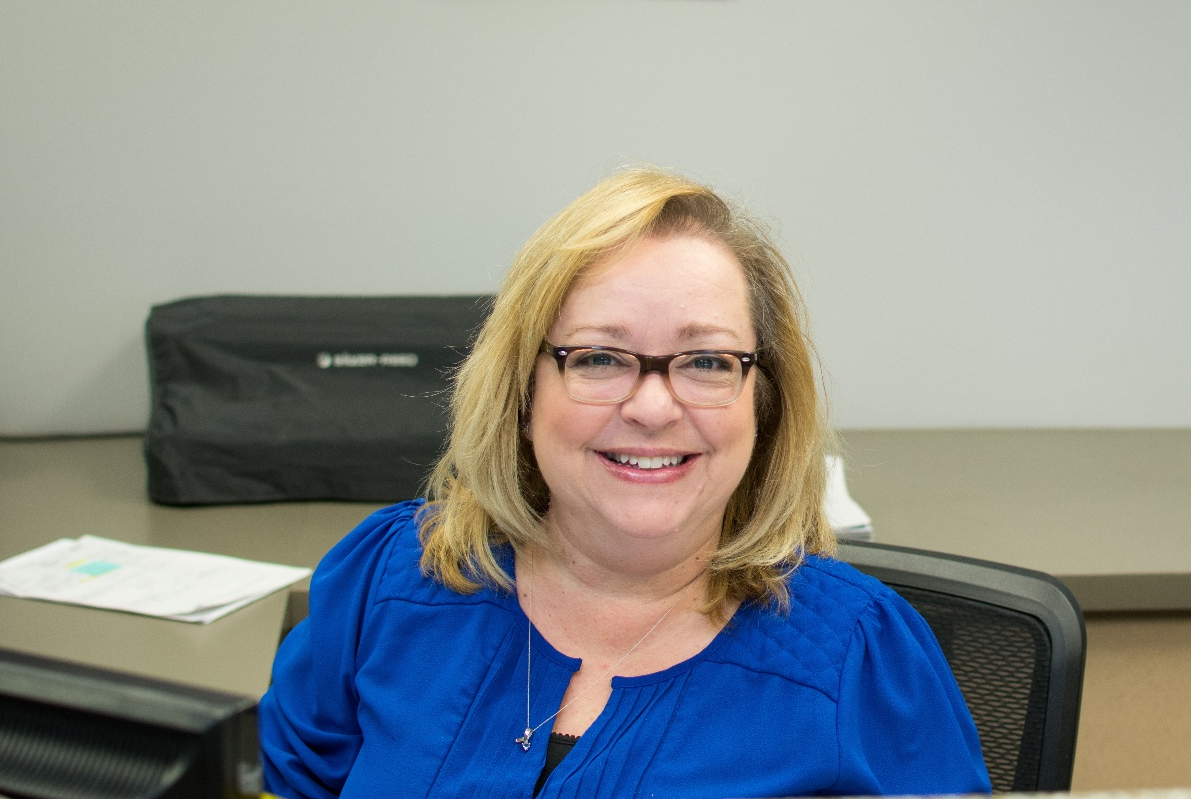 Mead Metals understands the importance of time management in procurement. If you follow these tips, you can save time and energy while fulfilling your customers' needs AND providing them with high-quality metals.
Looking for more information? Simplify your purchasing process and download the complete guide to buying metal products now!