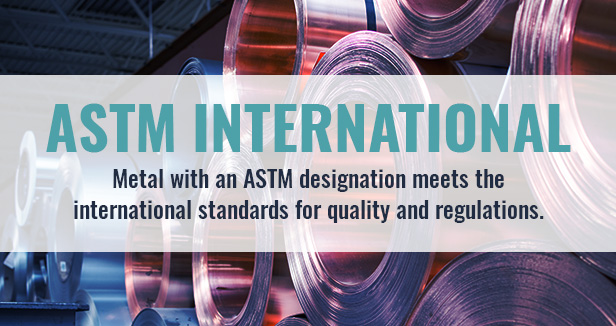 Posted by: Mark Anderson on September 9, 2021
In your experience in the metal industry, you've likely come across ASTM standard designations. You'll find phrases like ASTM B194 for beryllium copper or ASTM B103 for phosphor bronze, but what are ASTM standards, exactly?

ASTM safety standards are crucial to ensure materials are high-quality, and performing exactly the way they're supposed to in your facility. Below we'll give you a quick review of what ASTM means, and why it should matter to you.
Read More