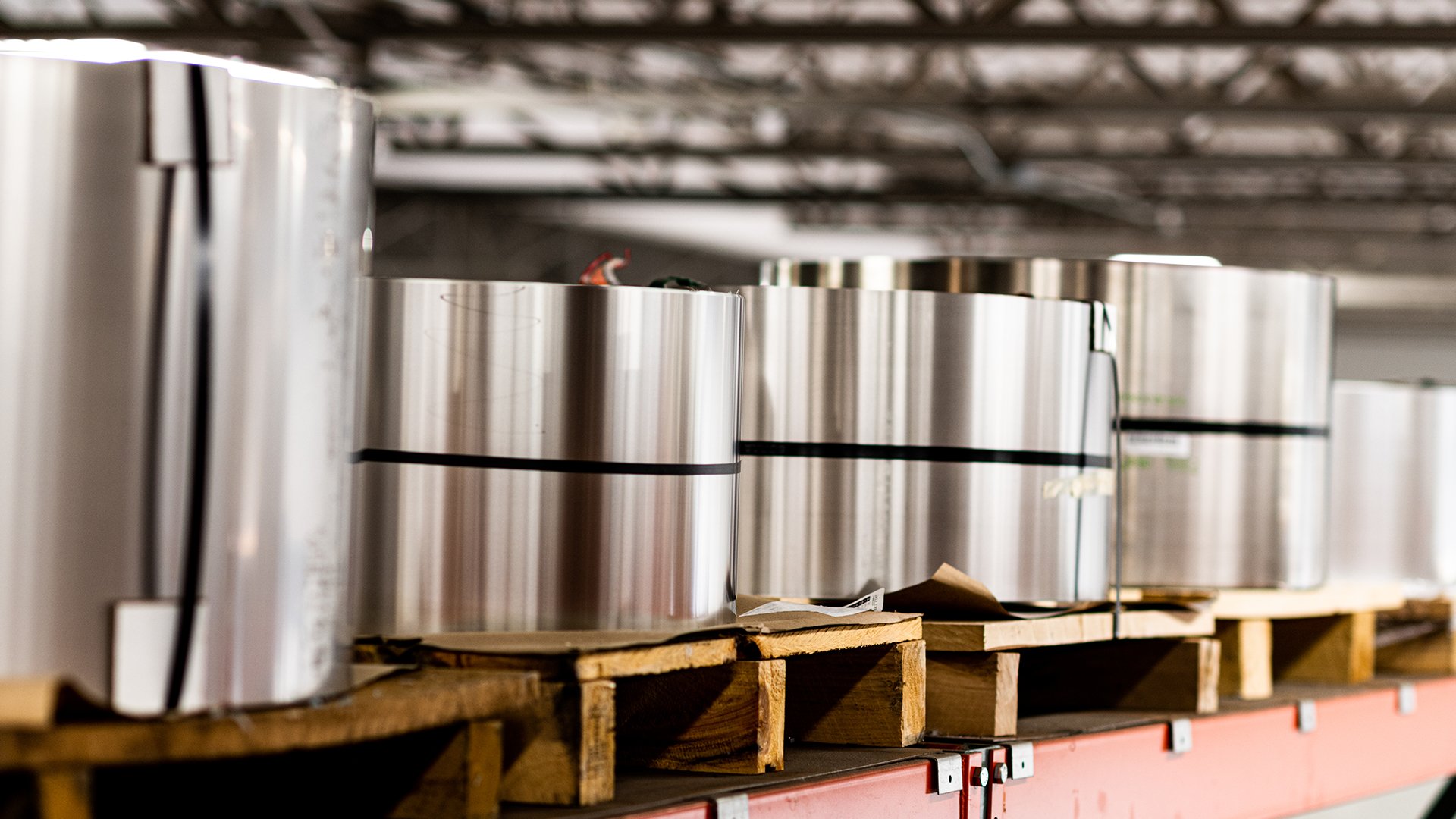 Posted by: Mark Anderson on February 22, 2022 | 4 min. read
Stainless steel is one of the most widely used metals for construction materials. Due to its strength, versatility, and recyclability, stainless steel is the go-to metal choice for a variety of projects including architecture, landscaping, interior construction, and engineering.
In this article, we'll discuss what stainless steel is used for, what it's made of, types of stainless steel (focusing on the 300 and 400-grade series), and the many cost benefits when choosing your construction materials.
Read More