Everyone is familiar with magnets, but have you ever wondered what it means to be magnetic? Or perhaps, what properties make metal magnetic? If so, you've come to the right place. Let's look at some of the basic properties of magnetic metals, the different types, and some common uses.
What Does It Mean to Be Magnetic?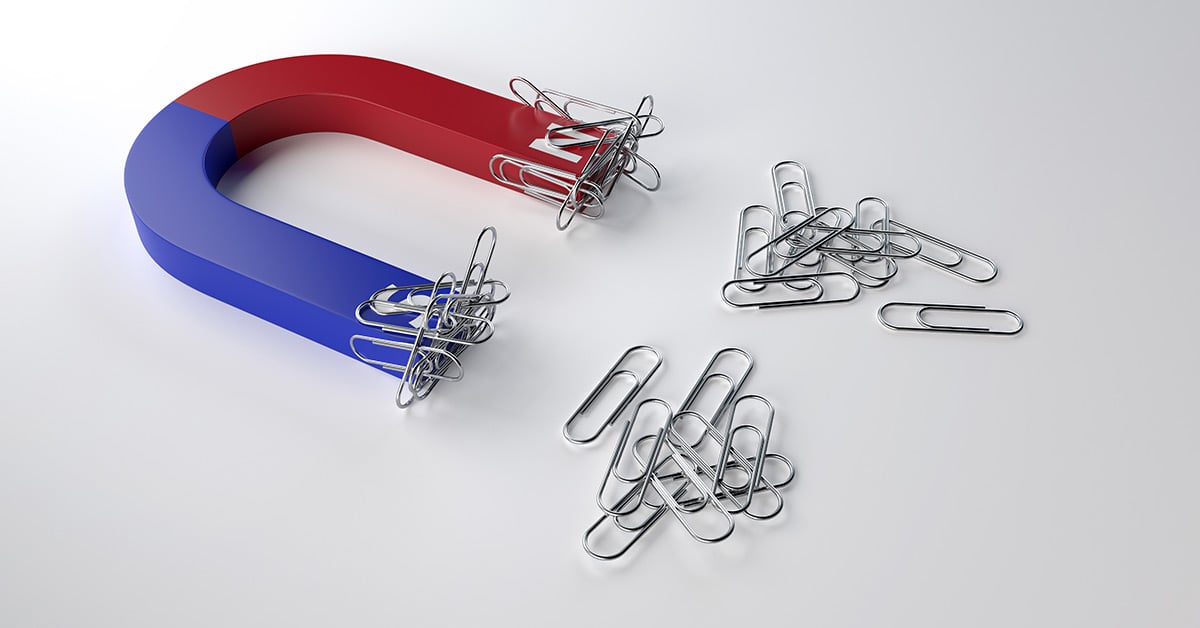 Magnetism is the physical phenomenon produced by the motion of electric charge, which results in attractive and repulsive forces between objects. An object must have a north and south pole, where the opposite poles attract each other, and the same poles repel each other to be magnetic. The area of attraction around a magnet with magnetic force is known as the magnetic field.
Now that you know the basics of magnetism, let's review the different types of magnetism to understand further how and why certain metals are magnetic.
Types of Magnetism
Diamagnetism — Diamagnetic material is lightly repelled by a magnetic field.
Paramagnetism — Paramagnetic material is lightly attracted to a magnetic field.
Ferromagnetism — Ferromagnetic material is strongly attracted to magnets and can become magnetized.
Ferrimagnetism — Ferrimagnetic material is attracted to magnets and also acts as permanent magnets.
Antiferromagnetism — Antiferromagnetic material is not attracted to a magnetic field at low temperatures but becomes weakly magnetic upon reaching a higher temperature.
What Makes Metal Magnetic?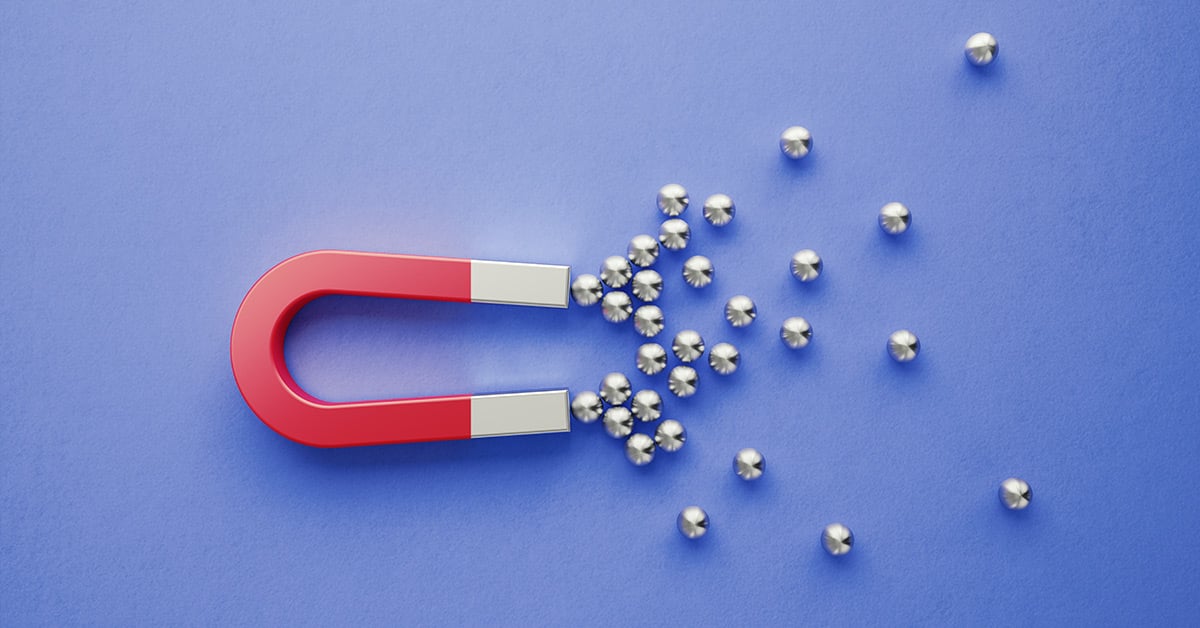 Metal is magnetic when the crystalline structure of the atoms aligns, so all the atoms face the same direction.
To break that down, an uneven distribution of electrons inside an atom alters its charge and creates magnetic dipoles. When these dipoles align, they create a localized magnetic domain with a north and south pole. When these domains align, they point in the same direction creating magnetic fields which attract ferromagnetic metals.
The more electrons a metal has that line up, the stronger the magnetic field it will have.
Types of Magnets
Only ferromagnetic metals are capable of being magnetized and are classified into one of three types:
Permanent magnets — are usually naturally-occurring elements or chemical compounds that do not easily lose their magnetism.
Temporary magnets — become magnetized when they enter a magnetic field, but lose their magnetism gradually as the field is removed.
Electromagnetic magnets — require an electric current to run through wire coils in order to produce a magnetic attraction.
Magnetic vs. Non-Magnetic Metals
The three elemental metals that are naturally ferromagnetic are iron, cobalt, and nickel. Compounds and alloys can also be magnetic if they contain iron, cobalt, or nickel, such as steel and stainless steel. Non-magnetic metals include aluminum, copper, lead, tin, titanium, zinc, and alloys such as brass and bronze.
Magnetic Metals List
Iron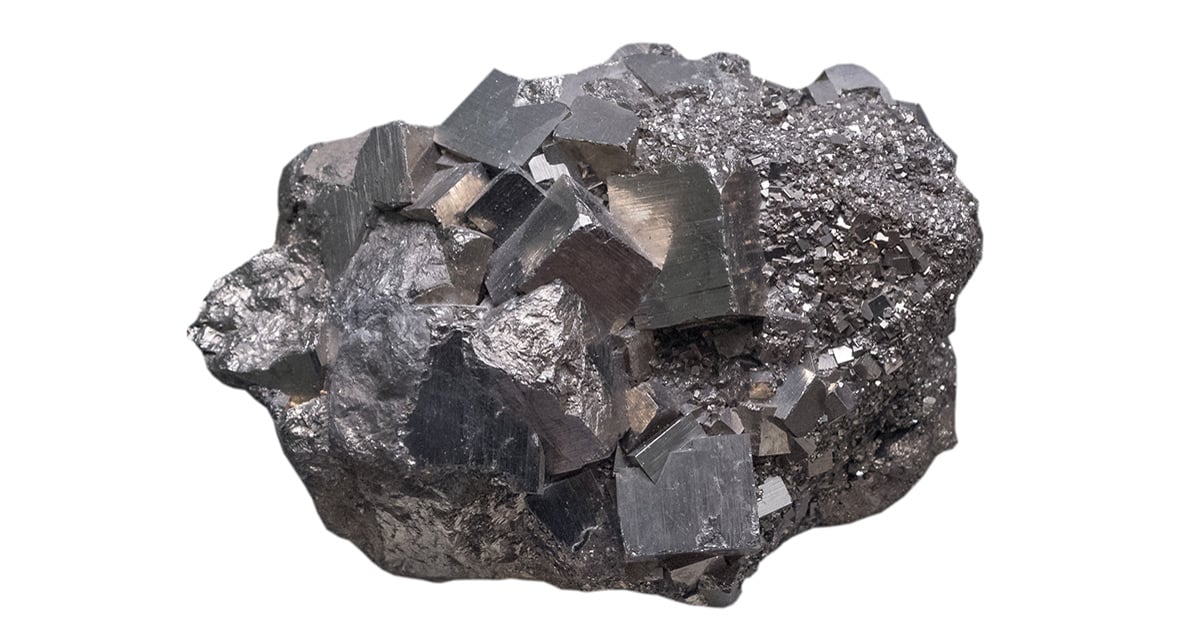 Iron is the most abundant element on earth by mass and belongs to the transition metals group of the periodic table. It is a shiny, grey metal that rusts in damp or wet conditions. Iron is used to create steel alloys, in addition to being used in many engineering, manufacturing, and household applications.
Nickel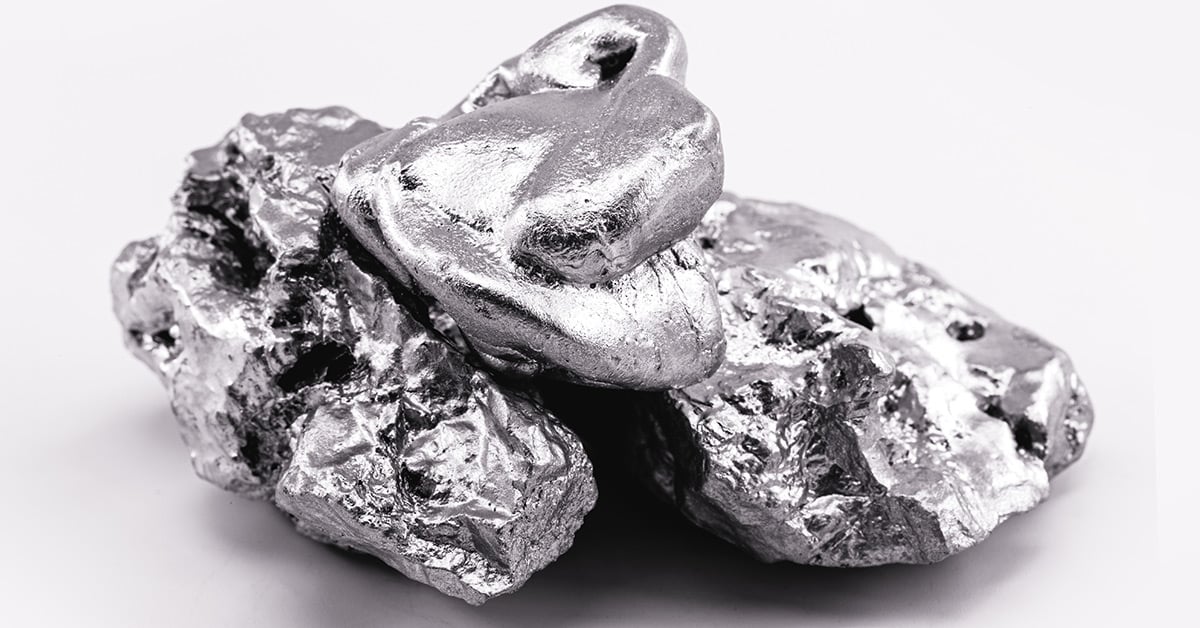 Nickel is a chemical element and another transition metal from the periodic table. It is a silvery metal that can resist corrosion at high temperatures. Nickel can create additional alloys and is commonly found in batteries, coins, armor plating, and more.
Cobalt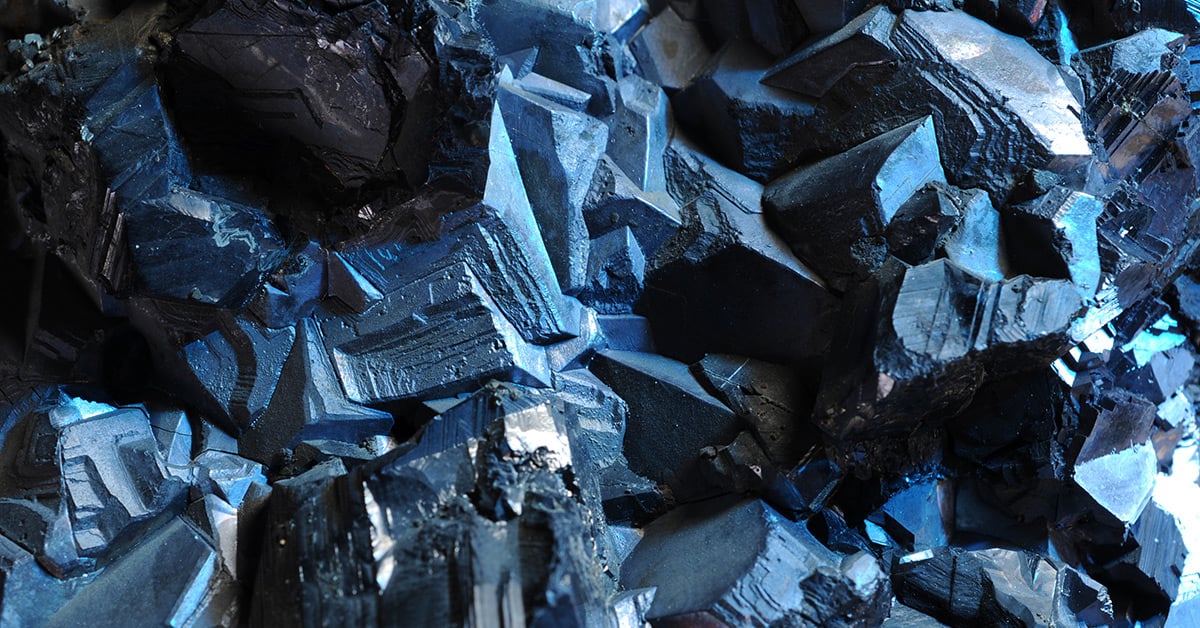 Cobalt is a chemical element and transition metal from the periodic table. It is a silvery-blue metal with high corrosion resistance and an attractive appearance. Cobalt can be used to create additional alloys, is commonly used in jet turbine generators, and art pieces, and can help treat cancer.
Steel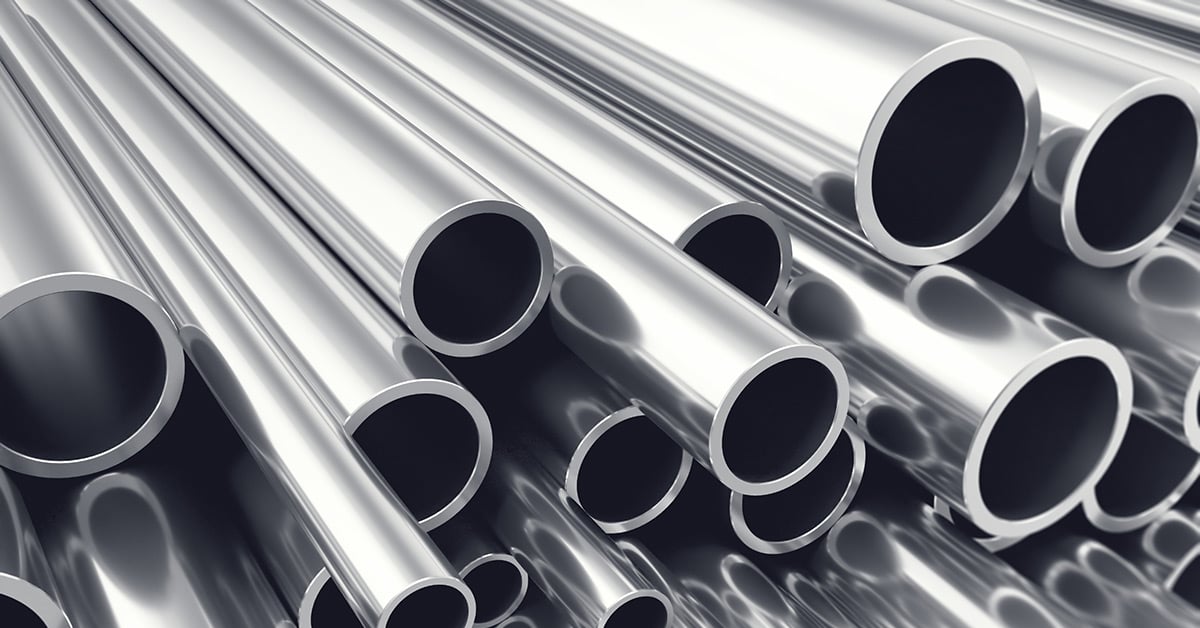 Steel is an alloy of iron and carbon with a silver or gray color. It is used in some of the world's most important engineering and construction materials thanks to its strength and endurance.
Stainless Steel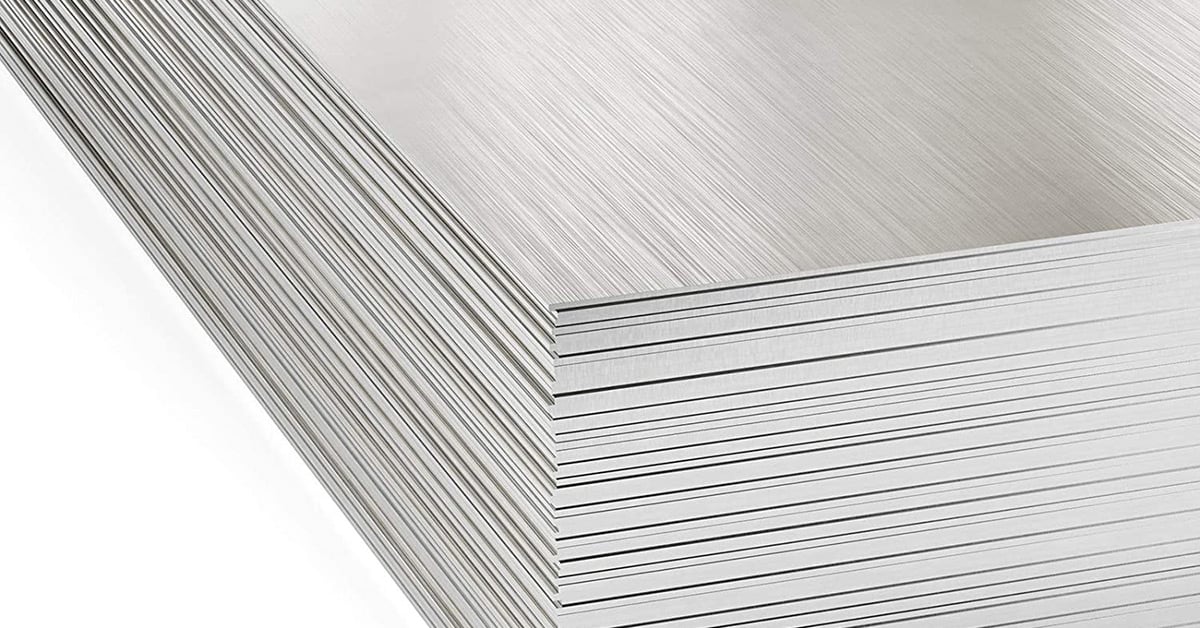 Stainless steel is also an alloy of iron and carbon with the addition of chromium and nickel to create corrosion resistance. It is resistant to rust and is used in many industrial, household, and medical applications.
Gadolinium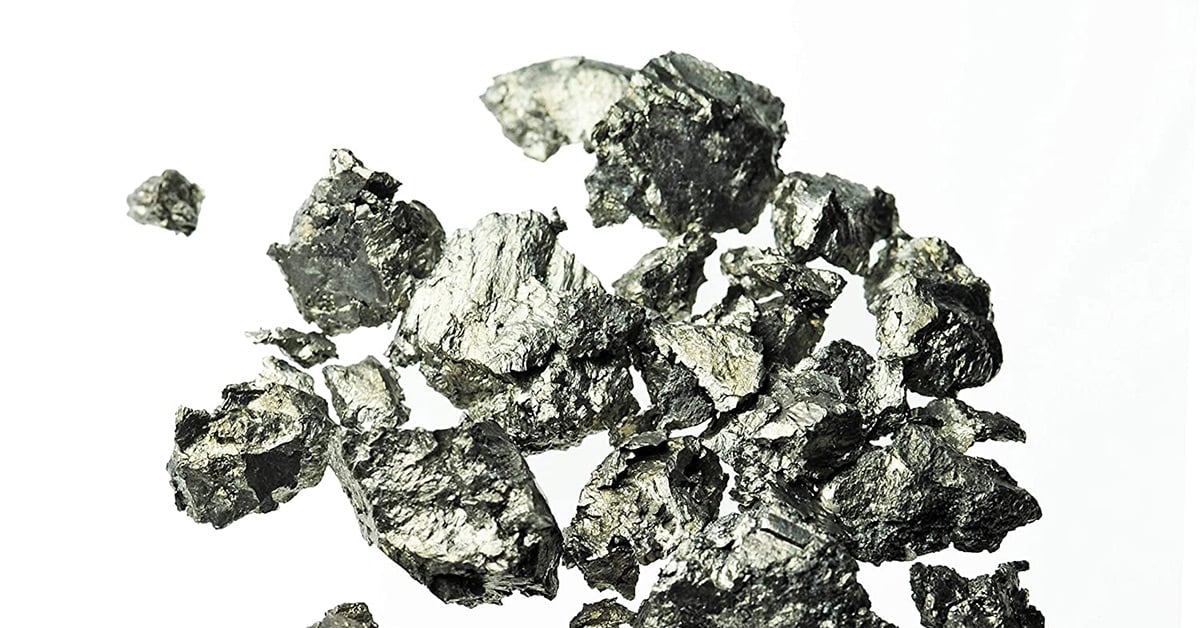 Gadolinium is a soft, silver metal used to create metal alloys. It can help improve the workability, temperature tolerance, and oxidation resistance of metals like iron and chromium alloys. It is commonly used in MRI machines and nuclear reactors.
Dysprosium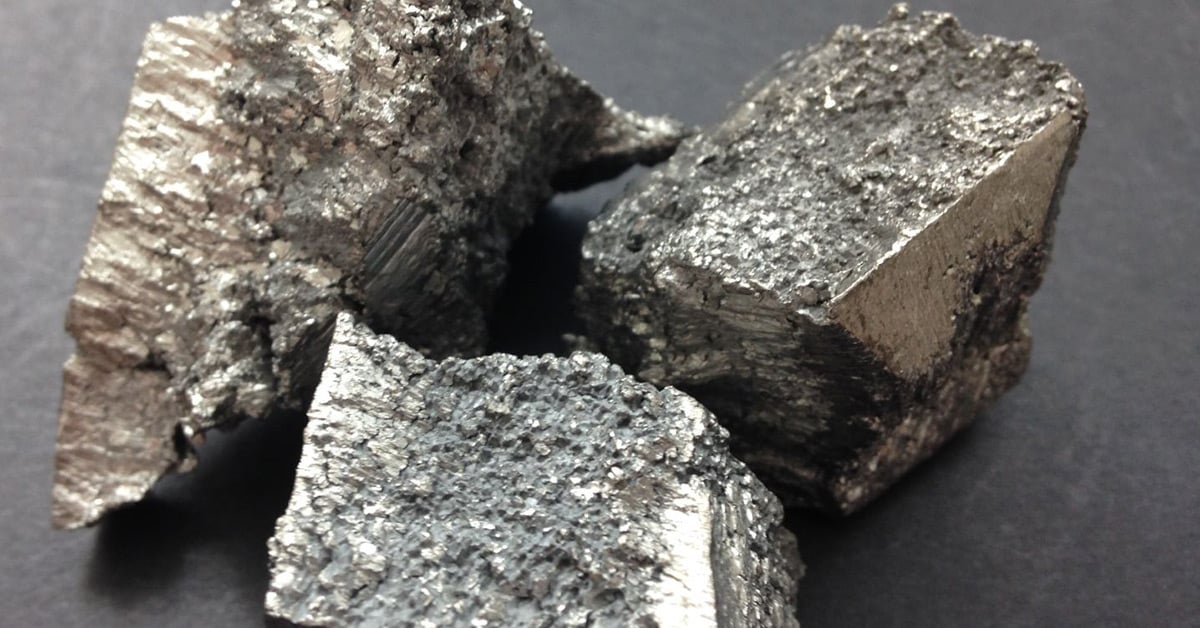 Dysprosium is a bright, silver metallic element rarely used as a pure metal. It is entirely resistant to demagnetization, making it useful in automotive motors, generators, wind turbines, and electric vehicles.
Non-Magnetic Metals List
Aluminum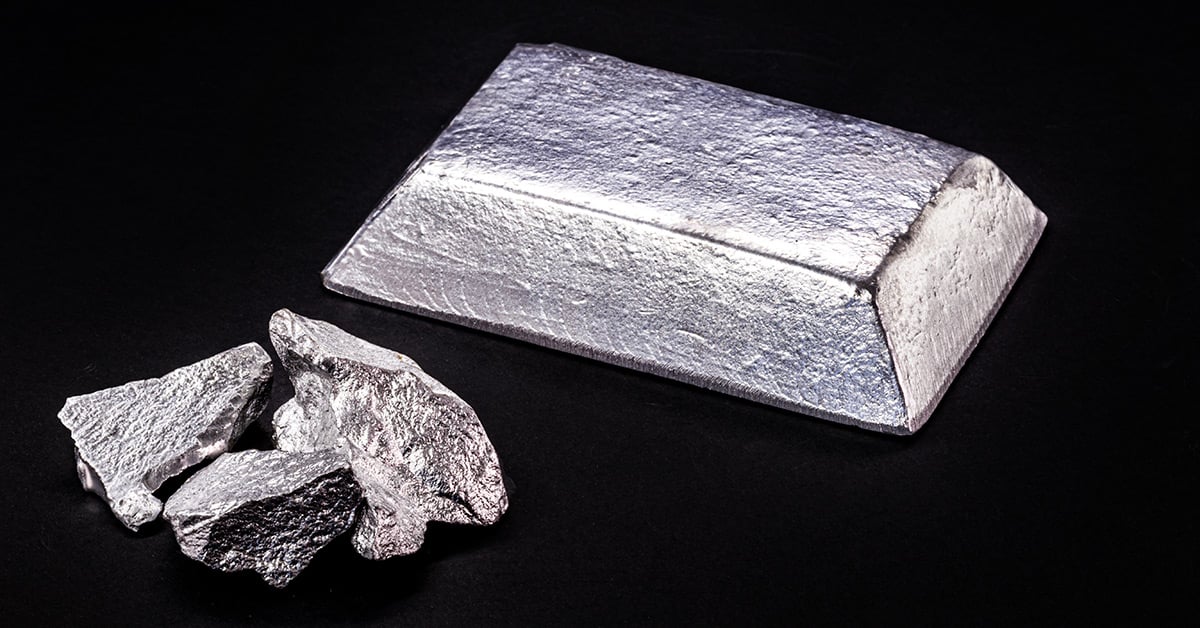 Aluminum is a soft, silvery metal that can easily be cast, machined, and formed. It is the second most malleable and sixth most ductile metal, making it great for cans, foils, kitchen utensils, airplanes, and boat parts. Aluminum is non-toxic, non-sparking, and non-magnetic.
Brass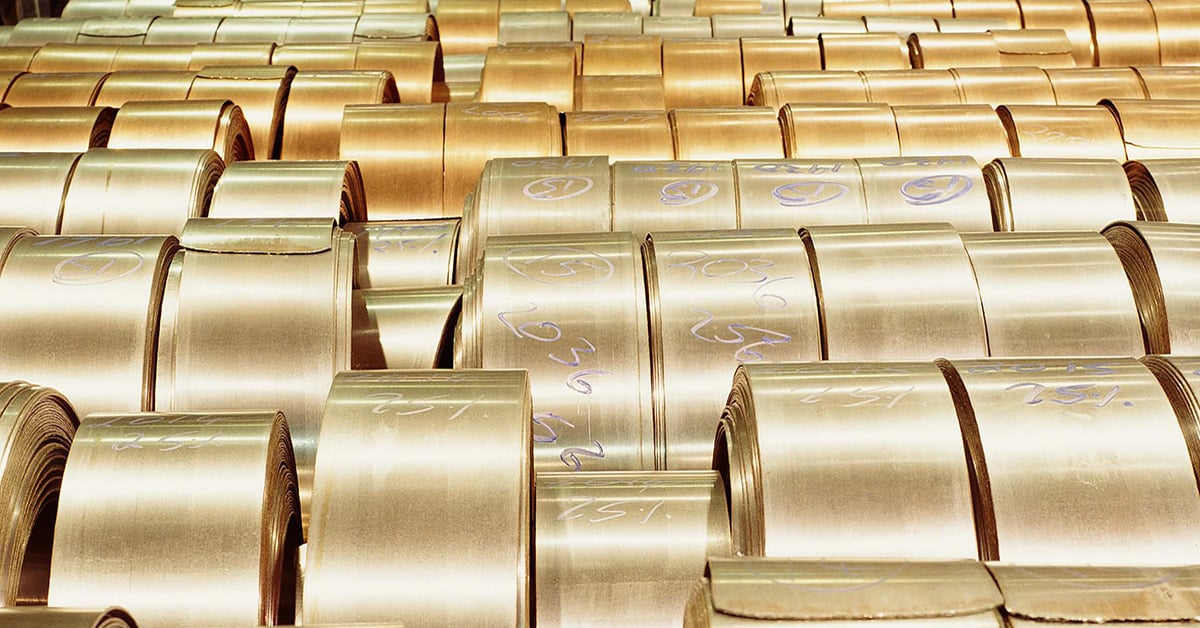 Brass is a yellowish-gold alloy metal made of copper and zinc. Due to brass's unique properties, it is one of the most widely used alloys. Because of its versatility, there are seemingly endless industries and products using this alloy.
Bronze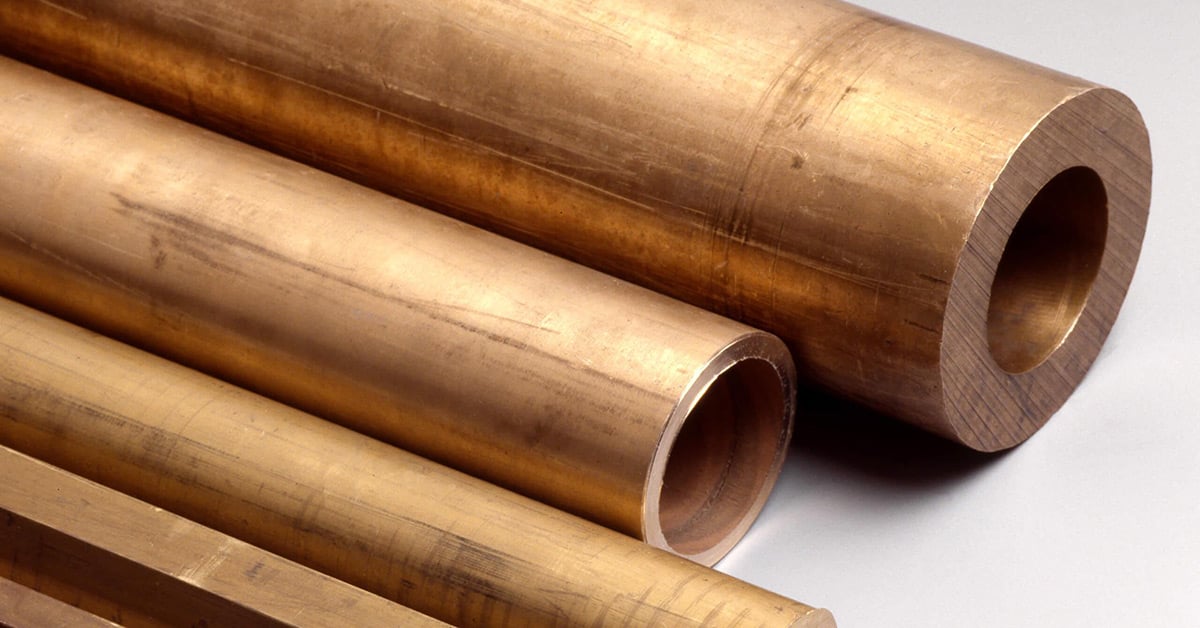 Bronze is a brownish-gold alloy made of copper and tin, sometimes containing manganese, aluminum, or nickel. It is highly malleable and exhibits low friction against other metals, making it great for architecture, design, musical instruments, and bearings.
Copper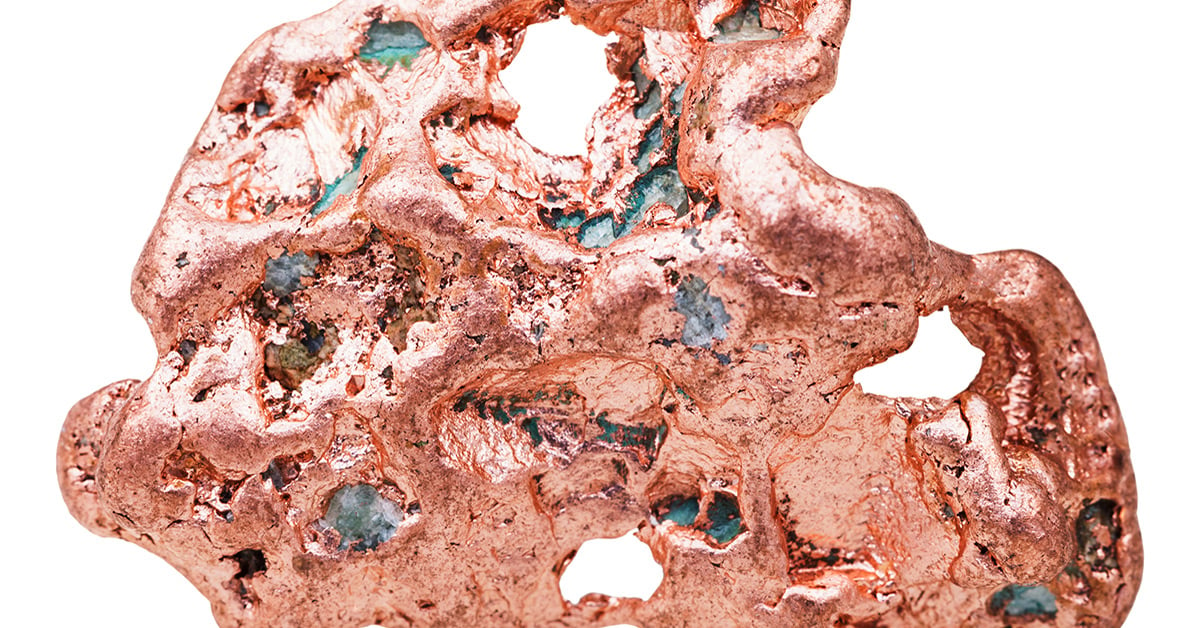 Copper is a reddish-gold metal often combined with tin to form the bronze alloy. It has high electrical conductivity and is commonly used to create coins, electrical wiring, construction, and industrial machinery.
Gold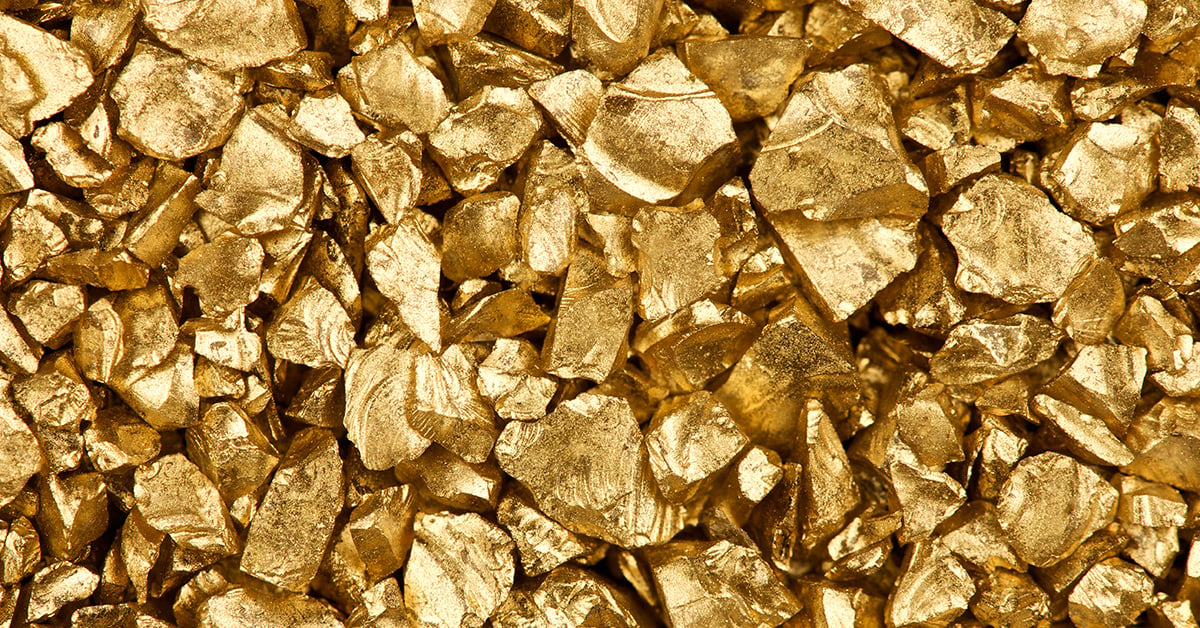 Gold is a rare soft metal with a yellowish color. It is chemically unreactive and is used to create jewelry, coinage, art, or decorative and architectural pieces. It has high electrical conductivity and corrosion resistance, making it great for computer chips and circuits.
Silver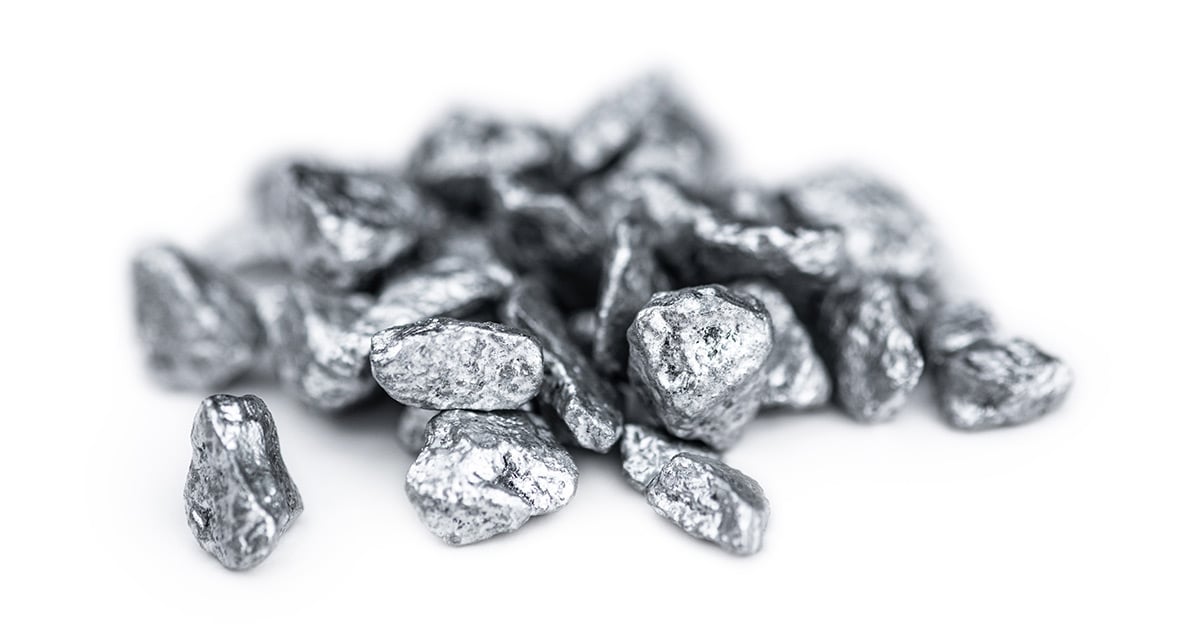 Silver is a soft, shiny metal commonly combined with copper to create sterling silver. It is used in applications where appearance is essential, such as jewelry, silverware, mirrors, dental hardware, and batteries. Silver has a high sensitivity to light, causing it to be the best metal light reflector.
Zinc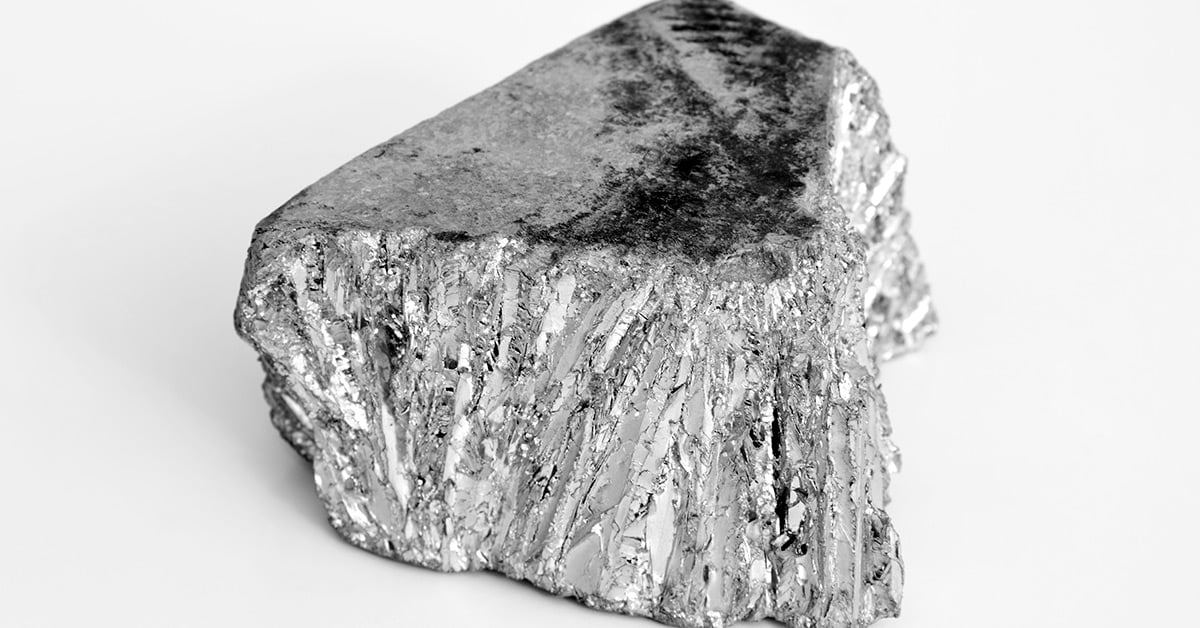 Zinc is a silver metal with a whitish-blue tint. It is used to prevent rusting and is added to other metals, such as iron, to galvanize it. Zinc is heavily used in the automotive industry for car bodies and die-castings, as well as in the electrical, hardware, and construction industries.
Get Magnetic Metals from Mead Metals
Mead Metals is an ISO 9001-certified metal service center and supplier specializing in high-quality, low-volume specialty metals. Since 1961, we've empowered countless customers to explore niche offerings and acquire metal products that have been elusive or too expensive elsewhere.
We can provide you with various magnetic metal materials, including cold-rolled steel, high-carbon spring steel, tempered stainless steel variations, and more in multiple grades, sizes, and gauges. Whether you're a small shop needing 10 pounds of magnetic steel for a specialty project, a high-volume manufacturer looking for 2,000 pounds of magnetic spring steel for precision parts, or even a local artist searching for magnetic material for a decorative piece, we're here to help.
Fill out a guaranteed Mead Metals Quick Quote to get the metal material you need fast. Our expert staff is ready and willing to assist you with any of your questions and needs and will typically contact you back within 2 hours or, nearly guaranteed, the same day.