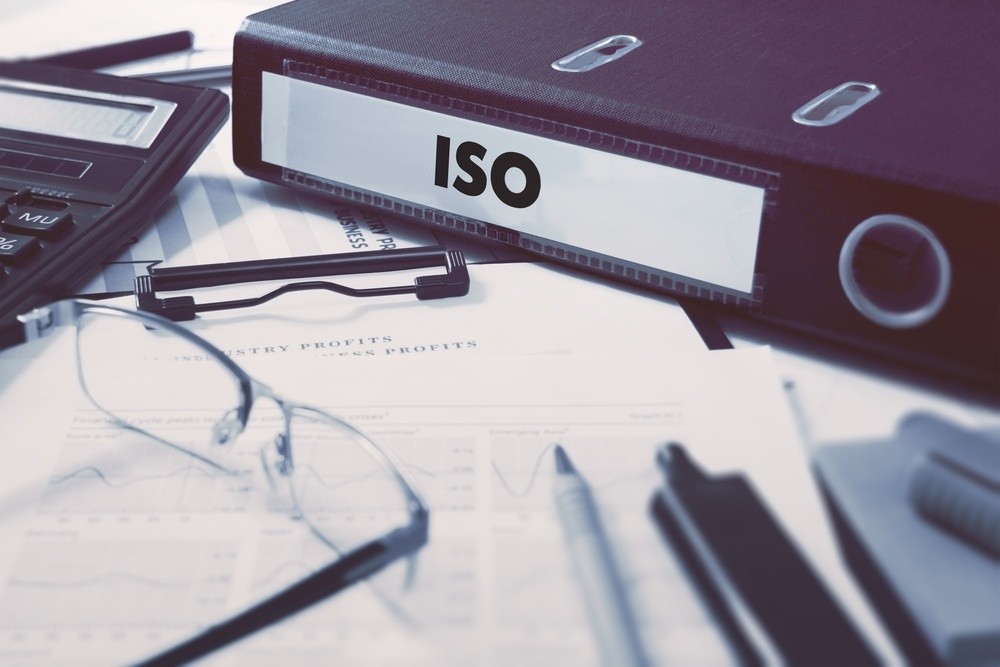 Posted by: Jim Wilber on June 17, 2020 | 4 min. read
In a global marketplace, checks and balances need to be in place. Otherwise, it would be difficult to maintain consistency and quality across industries and nations. International standards help to keep a level playing field, and one such organization is ISO.
Read More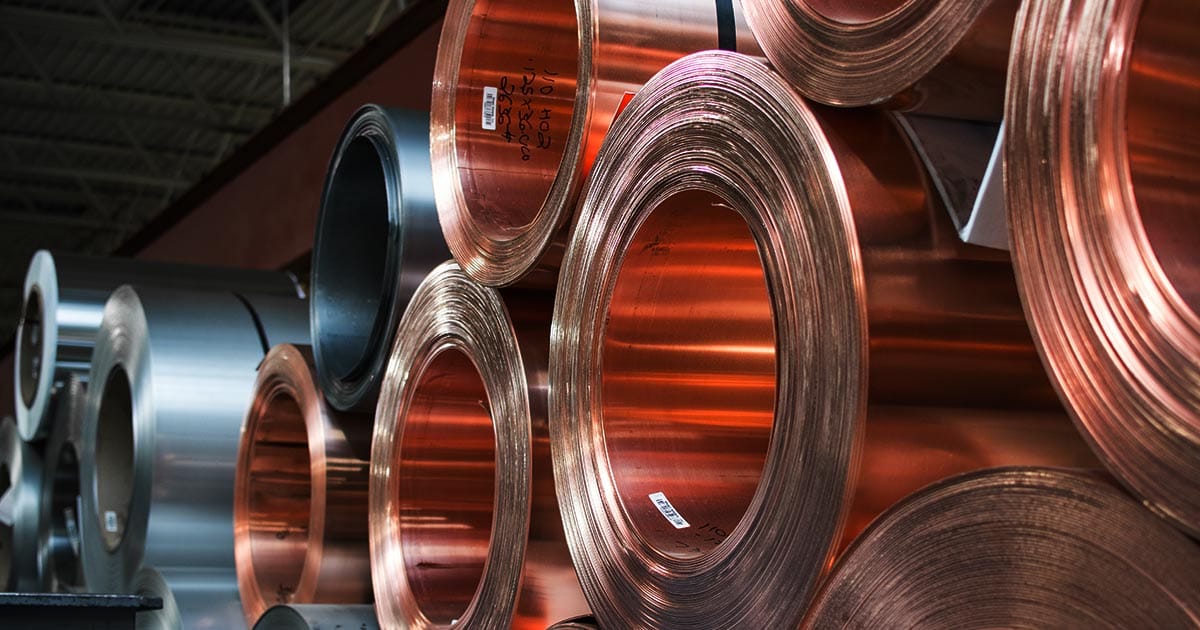 Posted by: Dani Weinhandl on September 25, 2019 | 2 min. read
Check Out Our New Video!
As you saw in this video, Mike details how Mead Metals works with customers who require material certifications. Below, I've provided an even more in-depth account of how we handle certifications.
Read More