Copper has a long history of decorative and functional purposes. In fact, this easily-identifiable golden/reddish material dates back thousands of years. Currently, copper exists in our homes, vehicles, and electronic devices. Today, I'll cover some unique properties and common uses for this versatile, time-tested alloy.
Unique Properties of Copper
Alloy 110 Copper, also known as Electrolytic Tough Pitch (ETP), is an alloy with good ductility and good electrical and thermal conductivity. It has excellent resistance to weathering and soil corrosion and antimicrobial properties. Additionally, Alloy 110 is soft, malleable, and 100% recyclable.

Common Uses for Copper
Whenever you flip on a light in your home, turn on the sink, or heat leftovers in the microwave, copper is the element delivering the water and electricity to you. Due to its ductility and electrical/thermal conductivity, copper is one of the most valuable alloys in our everyday lives.
COPPER USES IN THE HOME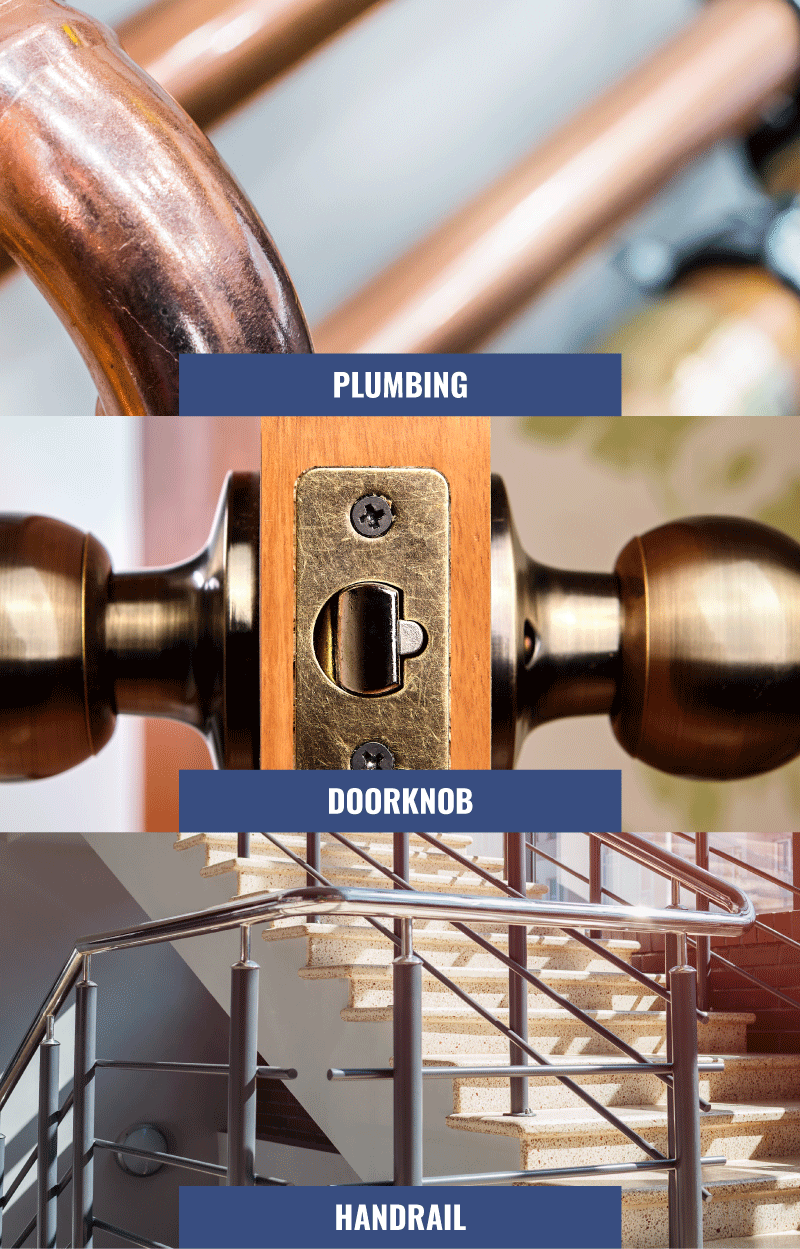 Did you know that the average single-family home uses 439 pounds of copper? From the wiring in the walls to the plumbing pipes, copper is everywhere you turn. Because it's naturally resistant to weathering and soil corrosion, copper is ideal for roofing and plumbing applications. Some of the most common uses of copper in the home include:
Wiring and plumbing
Door knobs and pull handles
Lighting fixtures
Gutters
Clocks
Jewelry
Art
Musical instruments
COPPER USES IN PUBLIC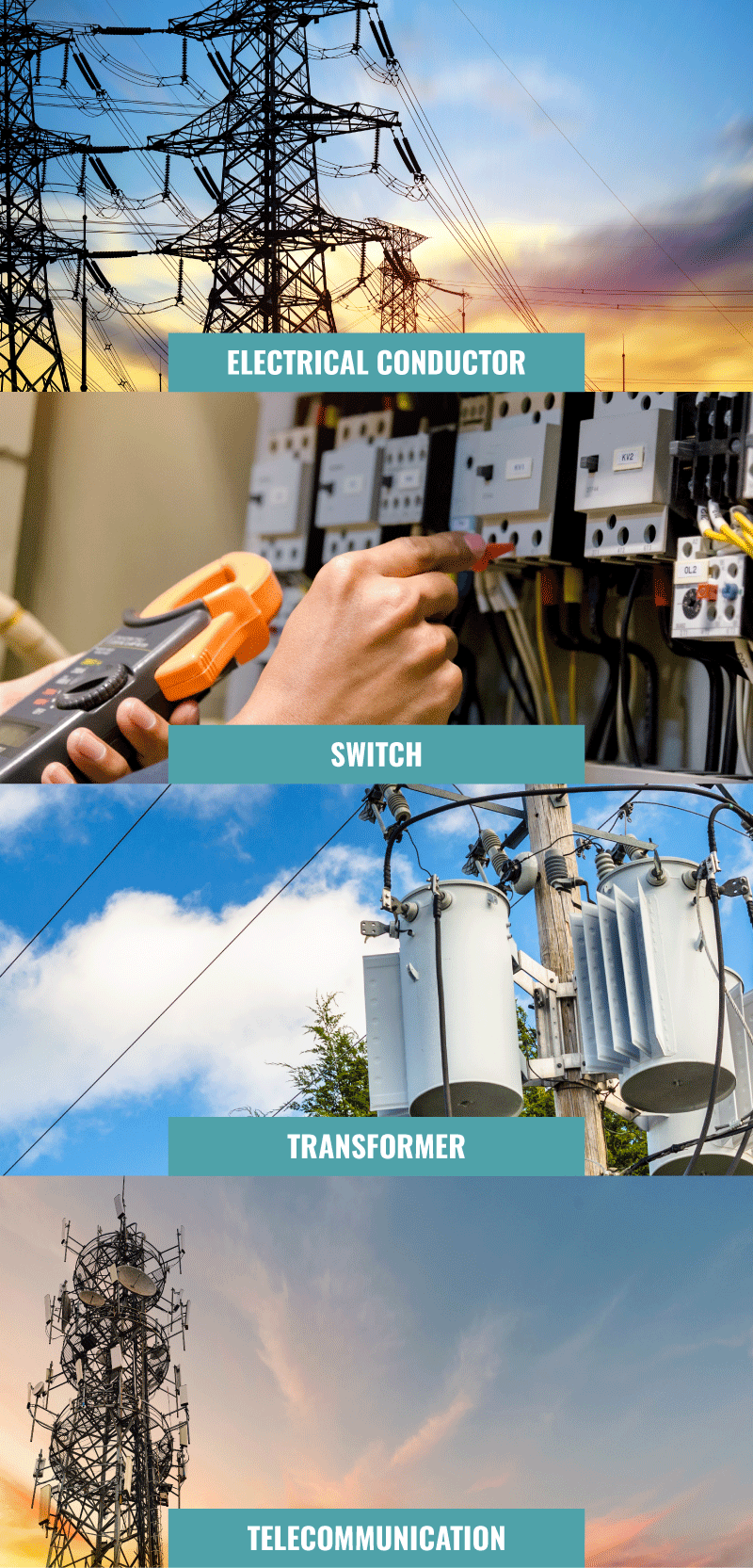 Copper is not just resistant to weathering and corrosion, but it's also resistant to microbes and bacteria. Several studies have found that a surface made with copper-based alloys can reduce the transmission of disease-causing bacteria by as much as 58%! Because of this, copper is a popular material for the manufacturing of doorknobs and handrails in public buildings. Some other common uses for copper in public include:
Slot machines
Bridges and toll roads
Dry cleaning machines
Rental golf carts
Public transportation
Amusement games
Copper is an essential component in brass, phosphor bronze, and beryllium copper. To create these metal products, copper is combined with other metals (tin, zinc, and phosphorus). It lends its coloring, malleability, and other unique properties to these metals.
Copper Products Carried by Mead Metals
Mead Metals stocks alloy 110 copper products in gauges from 0.005 up to 0.187. We offer annealed, quarter-hard, half-hard, and full-hard tempers. All of our copper products are available in sheet and coil, and as an added benefit, we offer the following value-add services:
With our comprehensive inventory and value-add services for copper products, we're able to ship our customers their copper product in the exact specifications they require for their project.