In the world of metal production and manufacturing, understanding and complying with government regulations is crucial. These regulations aim to safeguard the environment, protect workers' safety, ensure fair labor practices, and maintain a quality product.
Navigating through these regulations can be a complex task, but with the right knowledge and strategies, businesses can successfully meet regulatory requirements while operating efficiently.
In this blog, we will provide an overview of government regulations in metal production and manufacturing, and present strategies to navigate these regulations effectively.
Overview of Government Regulation in Metal Production and Manufacturing
Government regulations play a vital role in the metal production and manufacturing industry. They are designed to promote sustainable practices, protect human health and safety, and maintain the integrity of the products. Here are the key areas of government regulation that businesses in this industry need to consider:
Environmental Regulations
Environmental regulations ensure that metal production and manufacturing processes minimize their impact on the environment. These regulations cover aspects such as air emissions, wastewater management, hazardous waste disposal, and resource conservation. Additionally, in the context of responsible sourcing, it is important to consider the impact of sourcing conflict minerals.
Conflict minerals are minerals mined and sold by regions where conflict and human rights violations occur alongside the sourcing and selling of minerals. All companies that report to the U.S. Securities and Exchange Commission (SEC) must comply with conflict mineral regulations that aim to prevent the use of minerals that finance armed groups involved in human rights abuses.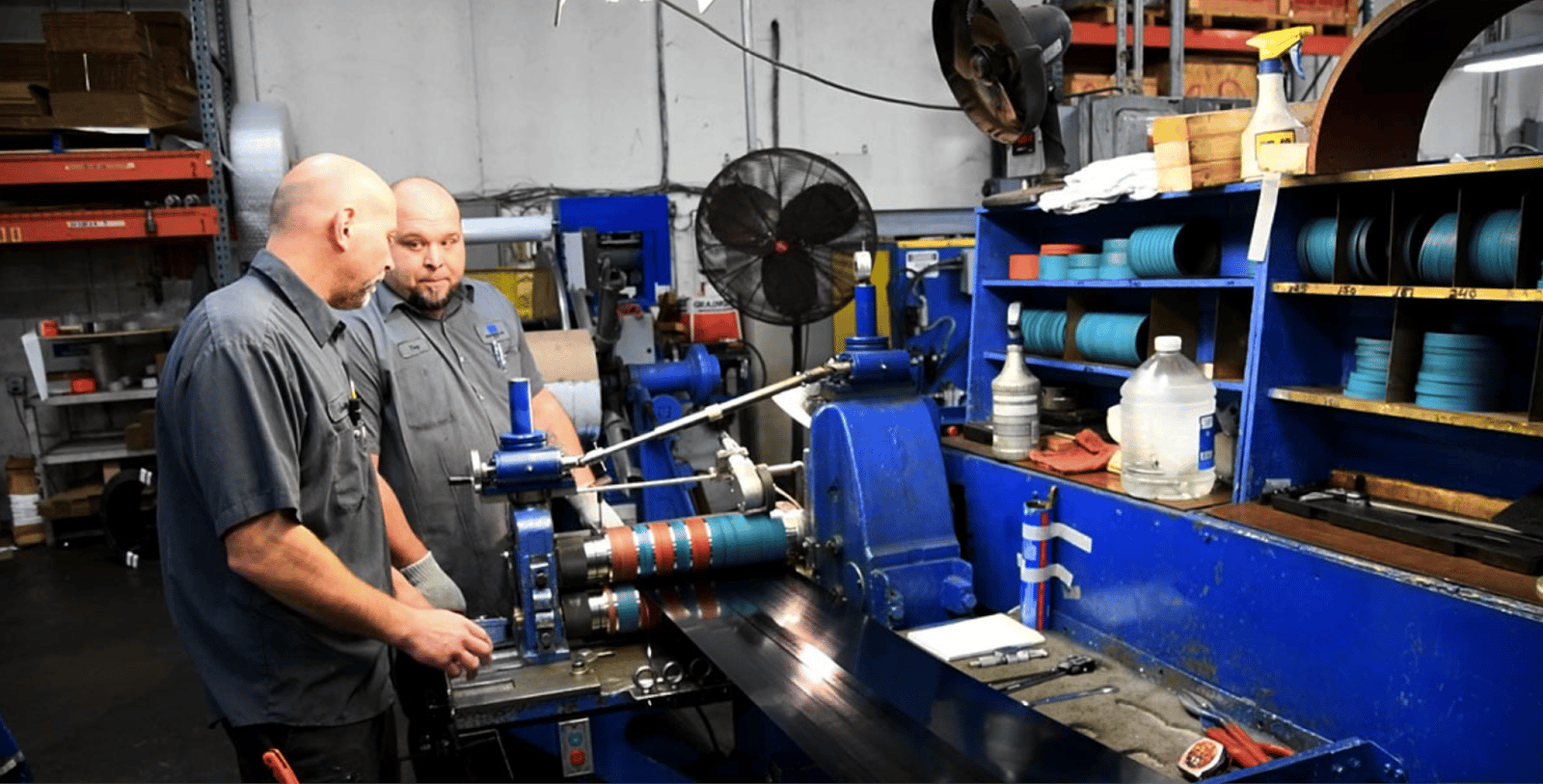 Compliance with both environmental regulations and conflict mineral regulations not only helps businesses avoid penalties and legal consequences but also demonstrates their commitment to sustainability, responsible sourcing, and ethical business practices.
Occupational Safety and Health Regulations
Protecting the well-being of workers is a top priority in any industry, and metal production and manufacturing are no exception. Occupational safety and health regulations aim to prevent workplace accidents, injuries, and illnesses.
They address issues such as equipment safety, hazard communication, personal protective equipment, and ergonomics. By complying with these regulations, businesses can create a safe work environment and protect their employees from potential harm.
Labor Regulations
Labor regulations focus on ensuring fair employment practices and protecting the rights of workers. These regulations cover areas such as minimum wage, overtime pay, working hours, anti-discrimination measures, and employee benefits. Complying with labor regulations fosters a positive work environment, helps attract and retain skilled workers, and reduces the risk of legal disputes or penalties.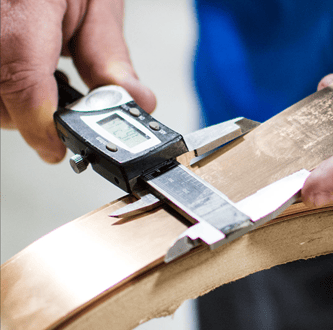 Product Safety Regulations
Product safety regulations are essential for maintaining the quality and safety of metal products. These regulations establish standards for product testing, labeling, packaging, and handling. Additionally, in the context of metal compliance standards, it is important to consider the use of heat lots and mill test reports.
Heat lots are identification numbers that provide valuable information about metal materials for quality control purposes. They indicate where the raw materials were melted and provide details about the chemical and physical properties of the metal. Heat lots, along with mill test reports, serve as a check and balance system, making it simpler for businesses to meet metal compliance standards.
Strategies for Navigating Government Regulation in Metal Production and Manufacturing
While staying up-to-date with government regulations can be challenging, businesses can adopt certain strategies to streamline their compliance efforts and mitigate potential risks. Here are some strategies to consider:
Stay Informed: Regularly monitor industry news and updates to stay informed about any regulatory changes that may impact your business.
Establish Compliance Procedures: Develop comprehensive compliance procedures and protocols specific to your business operations, including accurate records, internal audits, and ongoing training.
Engage With Regulatory Authorities: Establish open lines of communication with regulatory authorities to seek clarification on regulations, discuss compliance challenges, and address any concerns.
Utilize Technology: Leverage technology solutions to streamline compliance processes and reduce administrative burdens.
Seek Professional Guidance: Consider partnering with legal and environmental consultants who specialize in government regulations for the metal production and manufacturing industry.
Mead Metals: Your Trusted Partner for Metal Products and Support
At Mead Metals, we take immense pride in the quality of our metals and the expertise we bring to the table. Our commitment to providing exceptional products and valuable guidance remains unwavering.
Whether you have inquiries about government regulations or a strong desire to acquire the finest metal products available, we are your reliable partner every step of the way. Count on us to deliver personalized assistance and ensure that you receive nothing short of excellence.